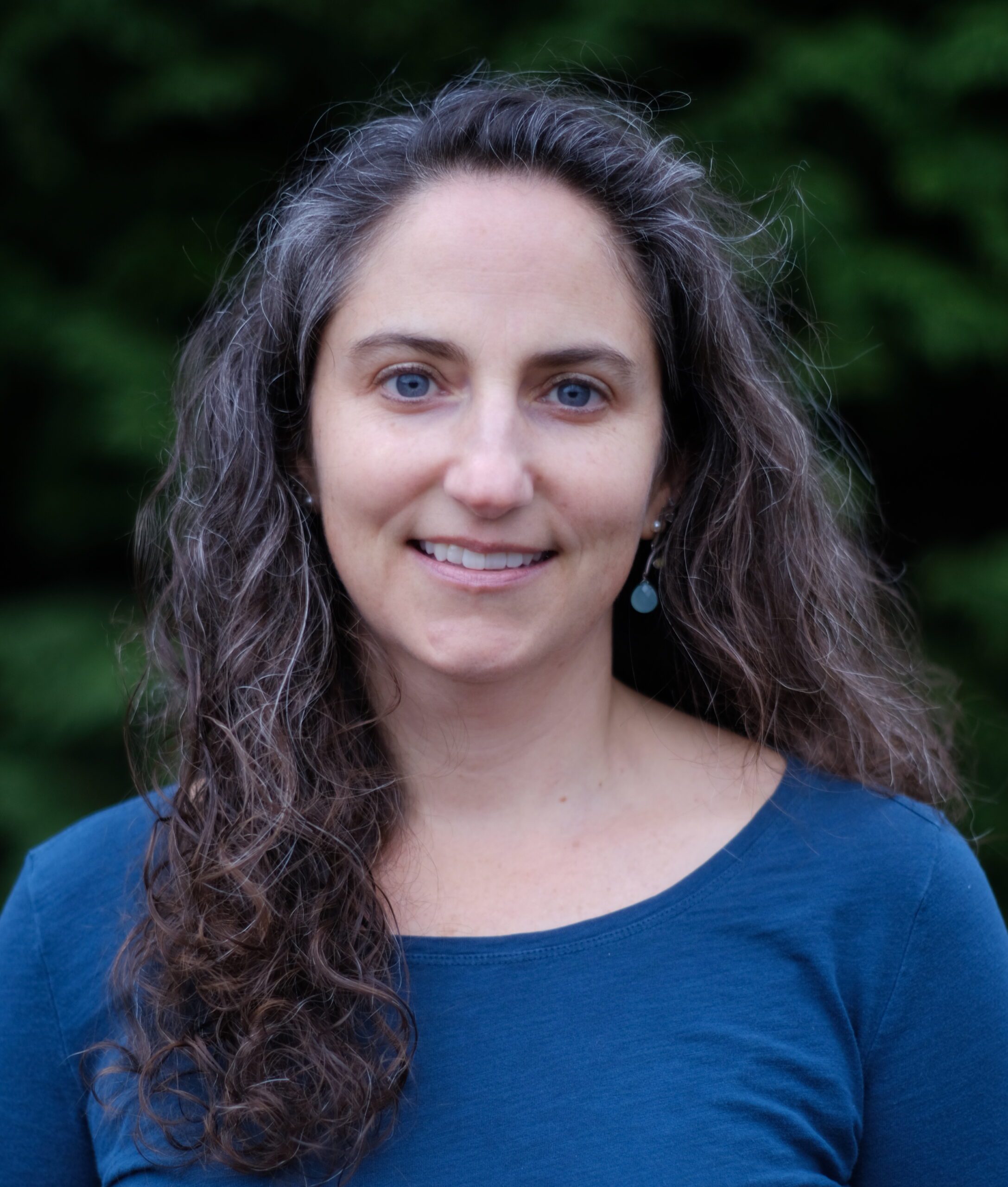 Throughout the holiday season, we are encouraging our supporters to read about the lives being impacted by our work. Read on to hear from Martha Sandstead, one of our 2022 DDG awardees!
Martha Sandstead (Oregon State University): "The TIRF grant will support the labor-intensive transcription process which is necessary for discourse analysis. The funds will also allow me to use data analysis software that helps me be thorough and systematic in the coding process.
The qualitative and focused nature of my research requires a considerable time commitment from my participants. Such a commitment from the teachers is essential to explore my research questions deeply and to include teachers' inquiry as part of the research. As findings emerge, I will share them with my participant teachers to get their thoughts and feedback on my analyses.
Finally, the funds will support my travel and conferences fees to present the findings of this research. I have submitted proposals to present at Teachers of English for Speakers of Other Languages Annual meeting in March 2022. This proposal has already been accepted and I will present with my participating teachers. In addition, I have submitted proposals to present at the American Association of Applied Linguistics annual meeting as well as American Education Research Association Annual Meeting."
Learn more about Martha's work here: http://www.tirfonline.org/wp-content/uploads/2022/09/TIRF_DDG_2022_MarthaSandstead.pdf
Our Trustees our matching donors' gifts dollar for dollar between now and December 31st, up to $17,525 total. Use the following link to support doctoral students like Martha: https://give-usa.keela.co/tirfs-2022-year-end-fundraiser1