In 2019, the Foundation launched its TIRF Masters Research Grants (MRG) program. Via this new initiative, TIRF will consider masters-level research proposals about English language teaching and learning from individuals enrolled in masters-level programs at universities in Chinese-speaking contexts, including individuals living in mainland China, Hong Kong, Macau, and Taiwan. Funding is intended to support worthy applicants who have had their MA thesis proposals accepted by a supervisor or supervisory committee. Award levels for each grant will range between RMB 5,000 and RMB 15,000.
There are two levels of Masters Research Grants (MRGs) that will be offered in 2020:
Level One: The first level targets students who have been admitted to MA programs and have had their MA thesis research proposals approved by their supervisor or supervisory committee.
Level Two: The second level targets MA students who received a Level-One MRG, have finished their studies, and wish to disseminate their results at well-known conferences internationally and in Chinese-speaking contexts.
Please note that TIRF will review the first 100 viable proposals it receives before the application deadline. A "viable proposal" includes the application and the supervisor's letter of support.
2020 MRG Competition Now Open

The 2020 MRG competition is now open. The application deadline is Thursday, April 23, 2020 at 17:00 China Standard Time. Award decisions will be made in late August 2020 and announced on our website via our newsletter. The links below should be utilized to learn more about the MRG competition.
We would like to recognize the wonderful support of our partner, Words Up Your Way, for the funding of the MRG competition.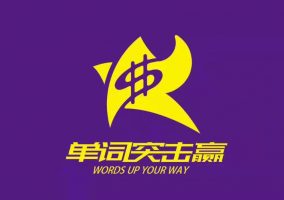 Overview of Eligibility
The following points are only an overview of eligibility to apply for a MRG. Successful applicants will read the call for proposals and carefully follow the instructions. Applicants must:
Be enrolled in a legitimate masters program;
Have had a research plan approved by a a supervisor or supervisory committee;
Write a proposal which is clearly related to one or more of TIRF's research topics (see below);
Follow specific instructions located in the call for proposals; and
Have their research supervisor submit an official letter of support attesting to the applicant's readiness to complete the masters research.
Research Topics for MRG Applicants

The list of four research topics MRG applicants' studies may relate to are listed below. Please click on a topic to read more about it.
Possible Constraints on Awards

Please note that the ability for TIRF to make payments for a grant, prize, or other purpose may be restricted. Although TIRF is an independent foundation, it remains subject to the laws governing the United States of America (where TIRF is registered), including governmental sanctions that are in force and may limit doing business with individuals or organizations in/from certain countries.
Grants & Prizes
Latest News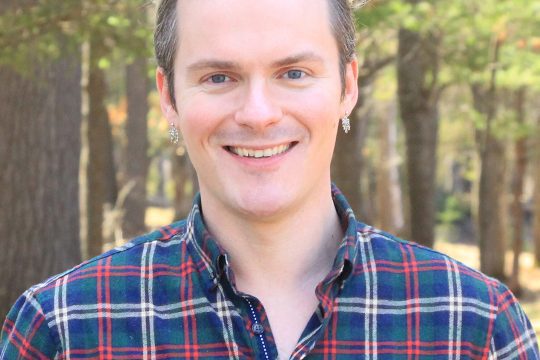 TIRF Grantee: Paul Meighan-Chiblow (2021 DDG Awardee) TIRF Research Topic Investigated: Research...