Editor's note: This piece was written by Dr. Fíodhna Gardiner-Hyland, TIRF Sheikh Nahayan Fellowship awardee.
The TEAL Project, (TED EAL) is an initiative of the OSCAILT Schools network and TED (Transforming Education through Dialogue) Project, Curriculum Development Unit, Mary Immaculate College, Limerick. It is the first of its kind in Ireland and is designed to increase teacher knowledge and confidence of teaching students whose first language is not English. More commonly known as learners with EAL (English as an additional language) within the Irish school system, this project is a grassroots EAL teacher development program that arose out of the identified needs of teachers in Limerick. It aims to maximize children's potential in learning English, preserve their own heritage languages, promote cross-lingual transfer, and language awareness for all children.
Throughout Ireland, 76,000 primary school children speak a language other than English at home with 6% of these children having limited English, representing two in every class of 30 children. With over 182 languages now spoken in Ireland (according to the 2016 Census,), there is an urgent need to accommodate the diverse language and literacy needs of students in our primary and post-primary schools.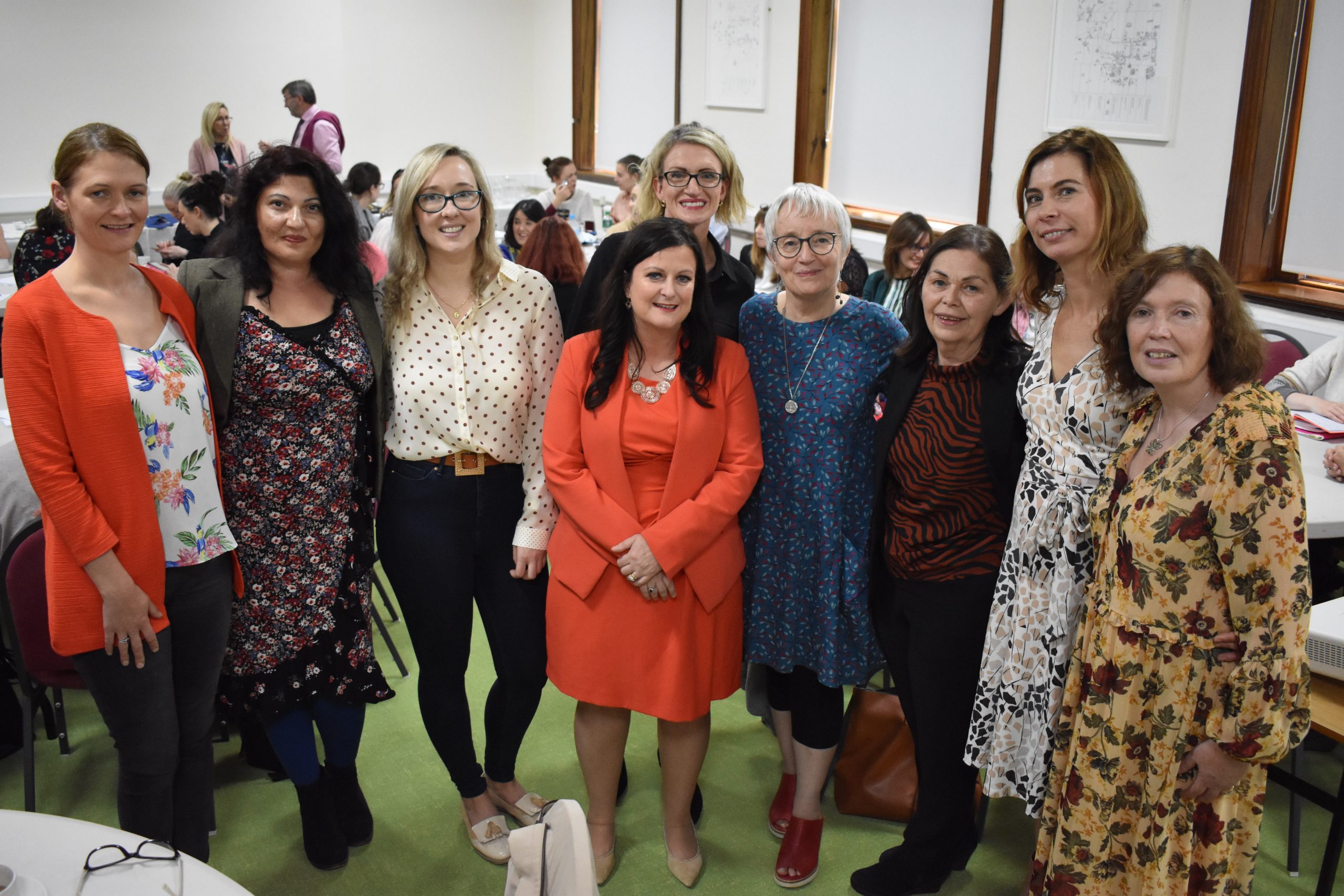 Involving eight self-selected DEIS Band 1 schools, who have up to 47 heritage languages and 11-38% of learners with EAL, the TEAL project received the prestigious European Language Label Award (ELL), which is managed by Léargas in Ireland (National Agency for Erasmus+ in Adult Education, School Education, Vocational Education and Training, and Youth: https://www.leargas.ie/about-us/). Speaking about the ELL Award, Dr Fiodhna Gardiner-Hyland, TEAL Project Leader, said:
Schools are key agents in supporting language development and acquisition. It is more important than ever before to cultivate plurilingual school environments that tap into the benefits of linguistic diversity for all pupils. The ELL Award is a tremendous national and European validation of the ongoing language-based work Limerick schools are doing with migrant students. Focusing on culturally and linguistically responsive teaching approaches, this partnership model involves customized continuous professional development, an emerging face-to-face and online community of practice. It also provides a safe space for teachers to express concerns, share successes and practices, and respond collectively and creatively. We hope this award will provide a platform to encourage other similar language-based communities of practice for teachers of migrant students across Ireland.
Special thanks go to the Director of the Curriculum Development Unit, Mary Immaculate College, Eucharia McCarthy, and Dr. Ruth Bourke, Acting Coordinator of the TED Projects. We also greatly appreciate all the participating schools – the principals, the teachers, and particularly the Lead EAL teachers within each school for their shared leadership, enthusiasm, and dedication to the project. The Limerick city schools involved in the TEAL Project include:

Presentation Primary School
St. Michael's Infant school
CBS Primary School
CBS Post-Primary School
Coláiste Nano Nagle Post-Primary
St. John the Baptist Boy's school
St. John the Baptist Girl's school
St. Mary's Primary school
For further details of the TEAL Project, Limerick, go to a Léargas-created video in collaboration with TEAL Project schools and Eli Babei: https://www.youtube.com/watch?v=oktiI1il8hY.
To contact the project leader, please write to Dr. Gardiner-Hyland at [email protected].