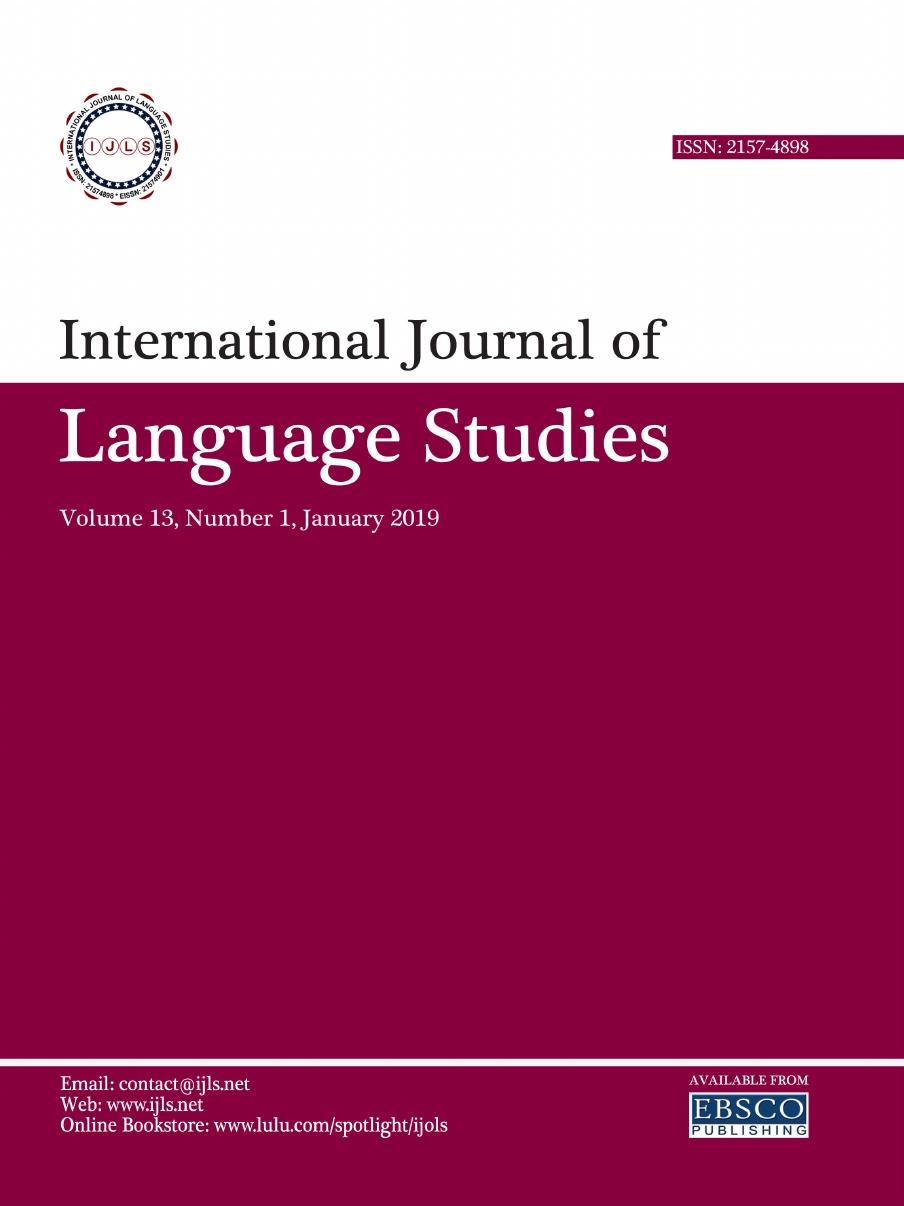 Last month, TIRF became aware of an interesting development from our colleague Prof. Mohammed Ali Salmani Nodoushan (Iranian Institute for Encyclopedia Research in Iran), who was pleased to report that the International Journal of Language Studies (IJLS) has now made available free to download all of its past issues.
According to the IJLS website, the journal is the continuation of the Iranian Journal of Language Studies (which was published at the University of Zanjan, Iran, until October 2009). It is a refereed international journal publishing articles and reports dealing with theoretical as well as practical issues focusing on language, communication, society, and culture. IJLS publishes contributions from researchers in all fields relevant to applied linguistics.
This journal is peer reviewed and indexed in Educational Research Abstracts (Taylor & Francis), Communication & Mass Media Complete Index (EBSCO CMMC), Linguistic Bibliography (Brill Online Bibliographies), Index Islamicus (ProQuest via Brill Libraries), Linguistics and Language Behavior Abstracts (ProQuest LLBA), and others.
The current and back issues of IJLS are available to download via Academia.edu. Click here to see the archives of the journal.