We are pleased to announce the election of two new TIRF Trustees. The Foundation's Board members unanimously elected Dr. Joan Kang Shin and Mr. Erik Gundersen to serve on the TIRF Board. In this piece, we introduce our supporters to Dr. Shin and Mr. Gundersen.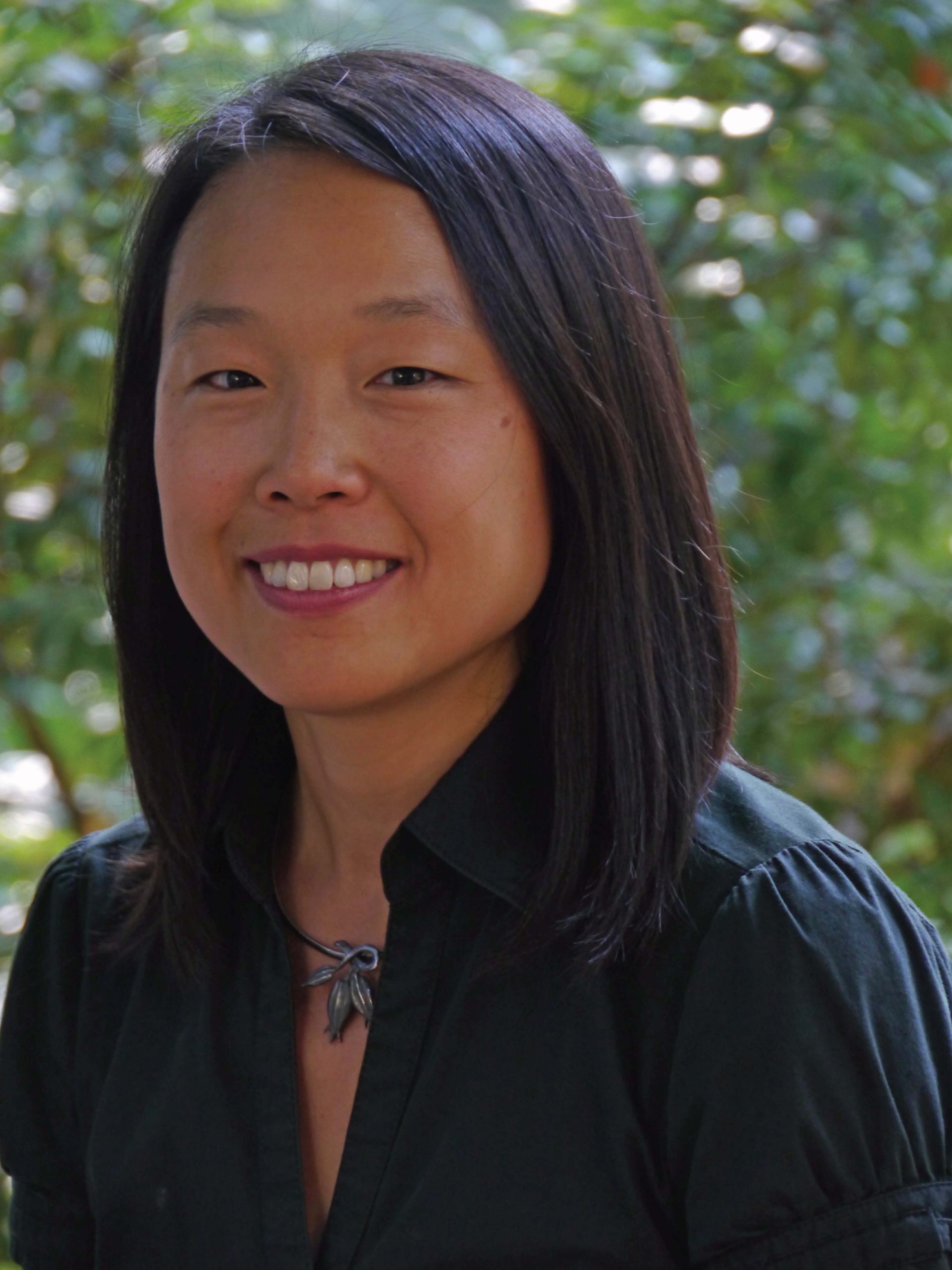 Joan Kang Shin, Ph.D. is an Associate Professor of Education at George Mason University and the Academic Program Coordinator of the Teaching Culturally & Linguistically Diverse & Exceptional Learners (TCLDEL) program. Dr. Shin specializes in teaching ESL/EFL to young learners and teenagers and has provided professional development programs and workshops to English language teachers in over 100 countries around the world through both online and in-person programs. She is an expert in online TESOL education and professional development and conducts research on building international virtual communities of inquiry for English teachers. In her career, Dr. Shin has secured over $7.6 million in grants primarily focused on developing global online English language teacher professional development programs.
Dr. Shin is an award-winning author and series editor. She is a co-author with Dr. JoAnn Crandall of Teaching Young Learners English: From Theory to Practice, which won the Ben Warren International House Trust Prize. Dr. Shin is also a Series Editor, with Dr. Crandall, of four English language books series by National Geographic Learning: Our World, Explore Our World, Welcome to Our World, and Impact. In 2016, Dr. Shin was named one of the 30 Up-and-Coming Leaders of TESOL by TESOL International Association.
Asked to comment on her election to the TIRF Board, Dr. Shin said the following: "I am thrilled to join TIRF's Board and look forward to devoting my effort and enthusiasm to its goals. My work and research focused on online teaching and learning in the field of TESOL has become particularly relevant since COVID-19 has had such an impact on education globally." She continued, "It seems we are embarking on a new normal that has affected how we communicate, collaborate, educate, and conduct research. I look forward to working with TIRF Board members and its extensive community to make a research-based impact in English language teaching, especially in the wake of this new world we live in."
Mr. Erik Gundersen is an educational publisher with a proven record of delivering best-selling content and professional services that make a difference in teachers' and learners' lives. Mr. Gundersen has worked across all regions of the world as an ELT (English language teaching) publisher, business development executive, author, and teacher. Until recently, he was the Asia business development director for National Geographic Learning (NGL) in Hong Kong, managing R&D partnerships across a diverse portfolio of accounts including VIPKid and New Oriental in China and Vietnam's Ministry of Education and Training. He now leads NGL's new English Medium Instruction (EMI) initiative from the company's Boston headquarters.
Mr. Gundersen published Go for It! (National Geographic Learning), China's best-selling lower secondary series, and co-authored Select Readings (Oxford University Press), a popular university English textbook program. He held English teaching positions at the American Language Institute in Lisbon, Portugal and the University of California, Berkeley's College Writing Program. Mr. Gundersen holds an M.Ed. from the Harvard Graduate School of Education and a B.A. with Honors in Art History from Williams College in Williamstown, Massachusetts, USA.
"I'm honored to be elected to serve on the board of The International Research Foundation for English Language Education," said Mr. Gundersen. He added, "I admire TIRF's commitment to supporting professional development for English teachers across the world. For many years, I've enjoyed learning about TIRF's projects from friends and colleagues such as David Nunan, Donald Freeman, and Dennis Hogan. I hope to bring to TIRF my deep interest in the needs of Chinese teachers, my current focus on English Medium Instruction (EMI) as a growing sector of influence, and my commercial perspective on the needs of English language teachers globally as they grapple with the challenges of blended and online learning."
Please join us in welcoming Dr. Shin and Mr. Gundersen to the TIRF community!