For graduate students focusing on languages other than English, French, German, and Spanish, please take note of this grant opportunity! Applications for the program detailed below are due June 1st.
The NFMLTA (National Federation of Modern Language Teachers Association) and NCOLCTL (National Council of Less Commonly Taught Languages) have announced a second cycle of grants for 2020 to support graduate students working in the fields of less commonly taught languages at any phase of research, data collection, and writing toward their dissertation. These grants were initiated by the NFMLTA working collaboratively with the NCOLCTL in 2014 to support students working in languages other than English, French, German or Spanish.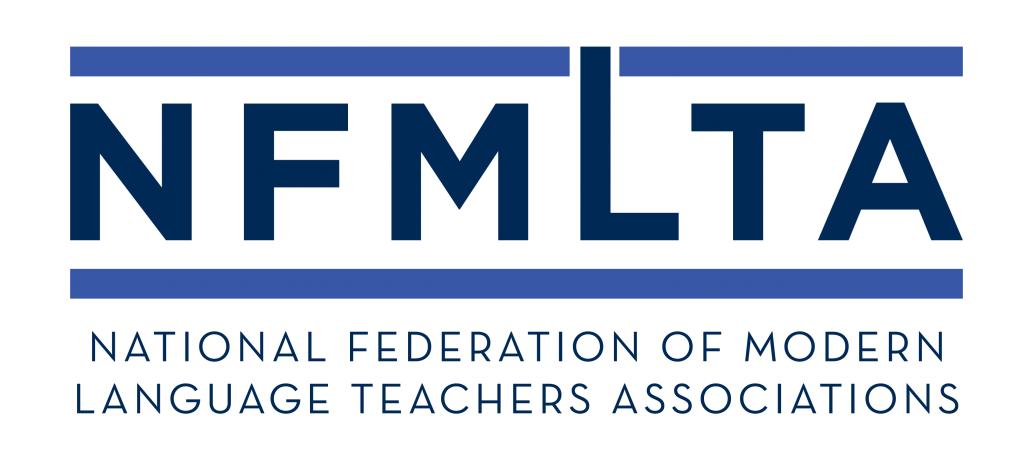 This second cycle is being offered because the full complement of grants was not bestowed in the first cycle. Please help spread the word among your constituencies about these grants and encourage graduate students to apply.
Applications are due June 1, 2020 and grants will be announced July 15, 2020. This schedule allows students to plan for fall semester 2020. The application portal can be found at www.nfmlta.org. Further details about this grant program shared by NFMLTA are located below.
A complete application includes:
A two-page (500-word) application letter detailing the research and how the award will be used towards the research
A two-page (500-word) curriculum vitae attachment
Proposals will be evaluated based on the following criteria:
Purpose of the study
Theoretical framework(s)
Research questions
Research methodology
Importance of the study
Limitations
Use of funding
Maximum two pages, single spaced, Times New Roman 12