It's time to plan ahead for what is sure to be a busy conference season next year! In this piece, we encourage you to consider attending professional development opportunities offered by AAAL (American Association for Applied Linguistics) and TESOL International Association.
AAAL will be hosting its 2023 conference in Portland, Oregon, USA. Under the theme "Collaborating and Mentoring in Applied Linguistics," the event will be held March 18-21, 2023. Information about speakers, registration, travel, and so on can be found at the conference website by clicking here.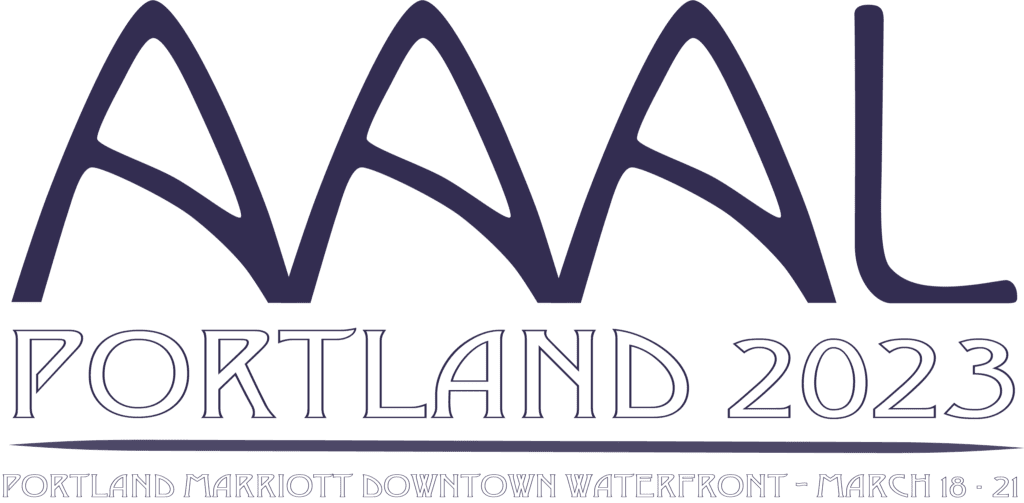 TESOL International Association is hosting its annual conference in person March 21-24, 2023, in Portland as well. In addition, a virtual conference option is available April 3-4, 2023. To learn about speakers, registration, travel, and more, please click here. Although it is too late to submit a proposal to present at any of the events, attending and engaging in the conferences offer helpful professional development opportunities that assist us in furthering our vocations.

Discounted, early-bird registration rates are currently available from both organizations. Use the links provided above to learn more.