We are thrilled to report that, due to the outstanding response from supporters like you, TIRF more than met its 2022 year-end fundraising goal!
Beginning mid-November 2022, when our appeal was first announced, through December 31, 2022, gifts from the public totaled $18,049.96. This level of giving allowed us to reach 103% of our $17,525 goal, and, in turn, unlocked all the matching funds made available from TIRF Trustees.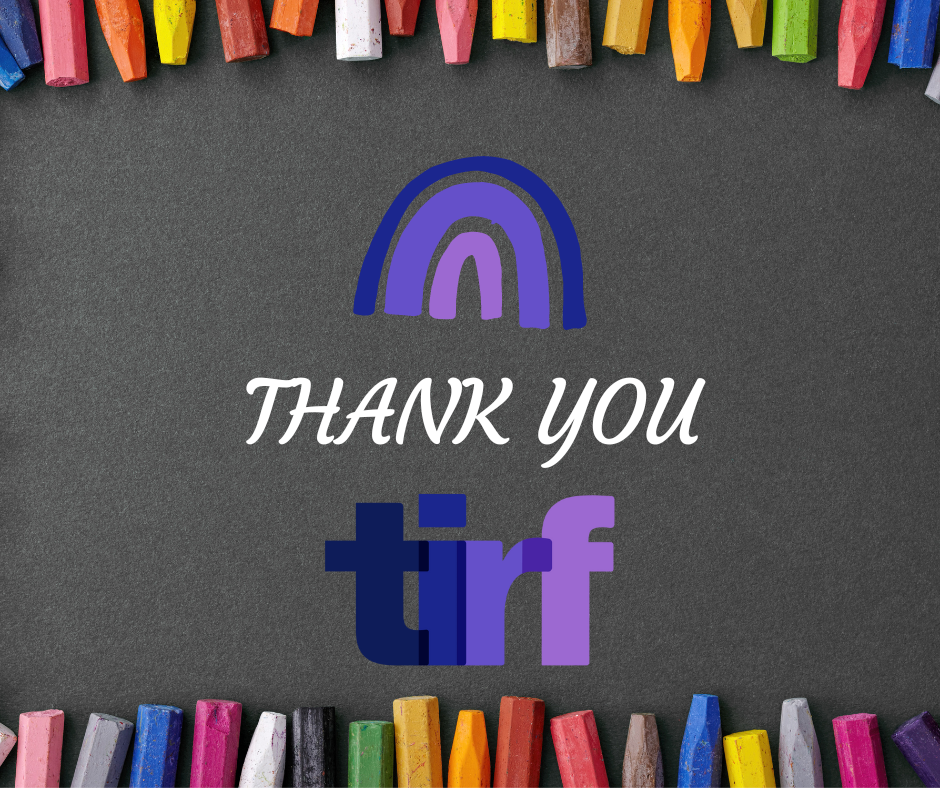 In total, TIRF raised $35,574.36!
We sincerely appreciate the collective commitment from TIRFers around the world. Your ongoing support of our mission enables us to continue to invest worldwide in individuals and organizations committed to English language education, thereby empowering them to build a brighter future for themselves, those they serve, and our multilingual world.
Thank you, thank you, thank you!