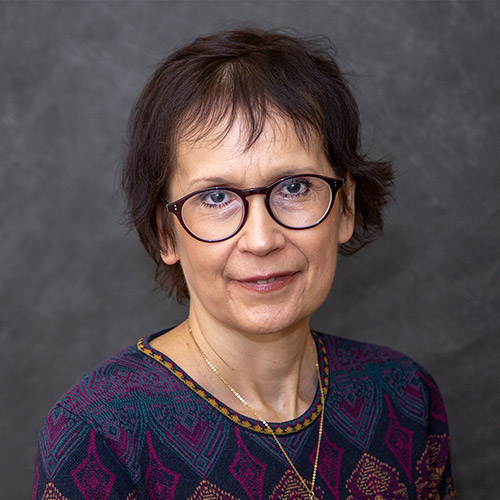 Editor's Note: In this piece, Dr. Radmila Popovic (right), Advisor to TESOL Training, Research & Online Teaching and Learning at World Learning, highlights a number of programs and opportunities offered by her organization.
World Learning is a global non-governmental organization with unique expertise in creating and delivering in-person, blended, and online learning and exchange programs to individuals, governments, and educational institutions around the world. A prominent place in World Learning's wide-ranging portfolio belongs to an internationally recognized suite of courses for TESOL educators worldwide.
Building upon the legacy of one of the oldest MA TESOL degrees in the USA, we created a range of innovative training and professional development opportunities for students, English teachers, and teacher trainers across a range of academic fields. Our program design, outlined in World Learning – TESOL Theory of Change, is firmly grounded in experiential learning theory; World Learning's core values – community, intercultural understanding, social inclusion and justice, and sustainability; and DEIA principles. This approach ensures flexible and sustained learning and engagement, tailored to participants' diverse knowledge, skills, cultural backgrounds, and teaching, learning, and life experiences.

World Learning teacher training programs include our TESOL Certificate, which prepares teachers of ESOL to lead learner-centered and culturally aware classrooms, has trained over 7,000 teachers and licensed over 150 trainers in over 20 countries. The Professional Certificate in English Language Teaching (PCELT), created in partnership with AMIDEST (America-Mideast Educational and Training Services), blends global teaching practices with the needs of teachers in the Middle East and North Africa . Over the course of 10 years, the PCELT certificate program has provided impactful and culturally relevant professional development for many teachers in the MENA region.
World Learning has extensive experience in providing highly successful research-informed online and hybrid professional development programs. We are one of the U.S. Department of State's (DOS) Office of English Language Programs' partners, designing and delivering English teacher training courses and free Open Educational Resources (OER) for the Online Professional English Network (OPEN) Program. Since 2017, World Learning has strengthened the capacity of over 2,500 in-service teachers from 120 countries, earning special recognition from the DOS for excellence in designing and implementing online courses. Our experts have produced successful Massive Open Online Courses (MOOCs) including Teaching Grammar Communicatively, Integrating Critical Thinking Skills into the Exploration of Culture in an EFL Setting, and Content-based Instruction. More than 13,500 professionals worldwide have benefitted from our MOOCs.
Most recently, World Learning has designed and delivered innovative exchange programs for English language teachers and teacher educators. Unlike traditional courses, where participants receive instruction, complete assignments, and earn credit, in our exchange programs, teachers explore a theme while engaging in multimedia activities. Tasks are scaffold so that trainees experience, explore, and experiment with innovative teaching approaches and ideas through inquiry and collaboration.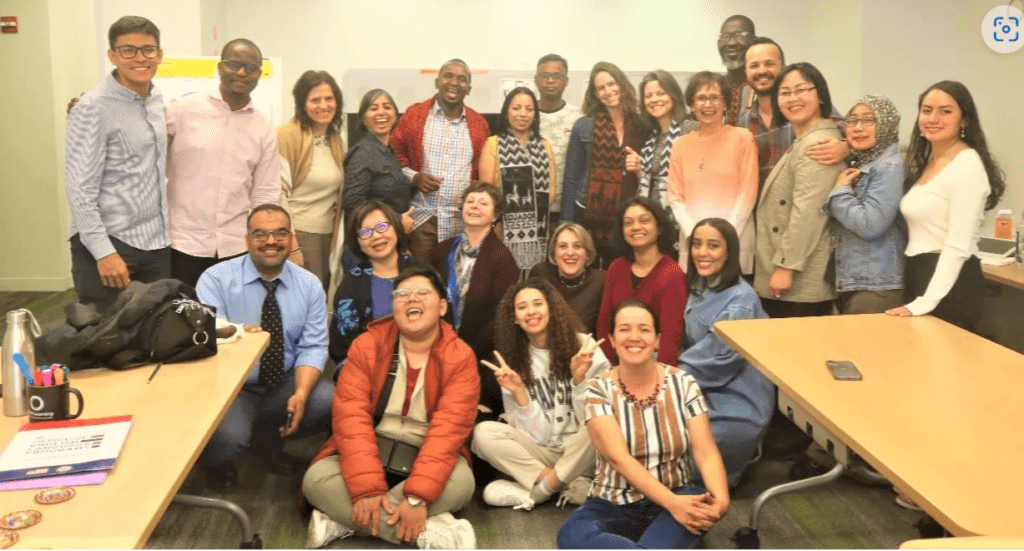 From 2021 to 2023, 118 English teachers from 55 countries participated in virtual exchange programs designed by World Learning. Seventy-eight percent of participants successfully completed a 10-week exchange on the Canvas LMS, which focused on either life and career skills, service learning, or environmental literacy in the English classroom. In March 2023, World Learning welcomed 25 OPEN Program alumni from 25 countries in Washington, DC. Over the course of two weeks, they explored, together with World Learning TESOL experts, how to integrate Social-Emotional Learning in their daily teaching. The impact of the program on their practice can be viewed here.
World Leaning also supports teachers to improve their English language proficiency skills and their language teaching skills in tandem. In partnership with National Geographic, we have created several country-focused, blended-format teacher training programs, based on their original online programs. These programs are currently offered in India, Indonesia, and Brazil.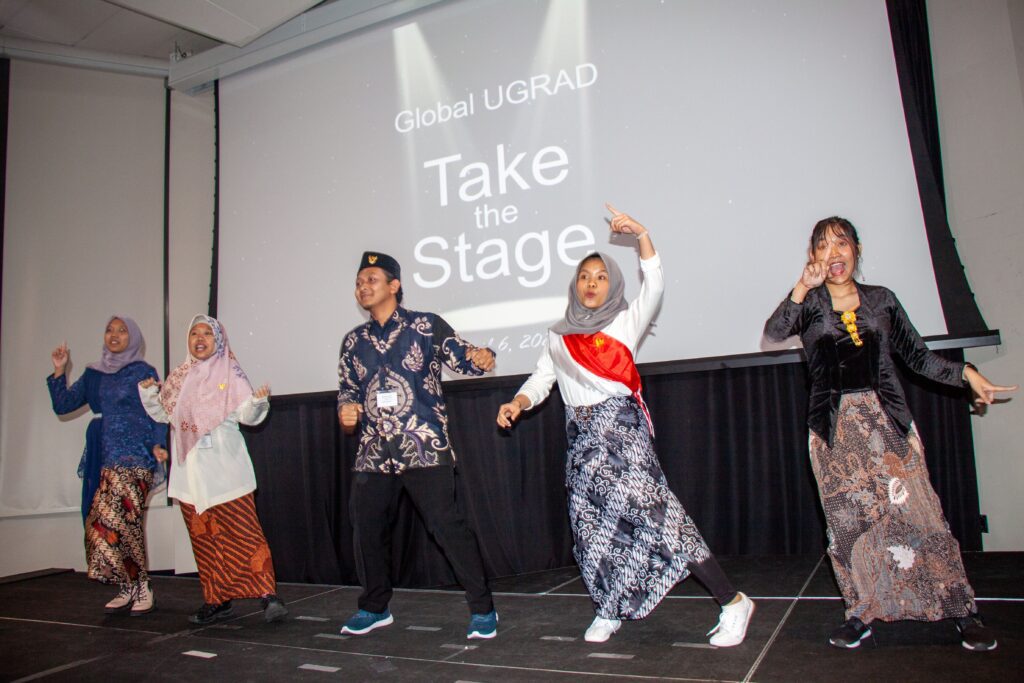 The World Learning TESOL portfolio also includes English language courses designed for different student populations. Since 2020, we have been offering an online, semester-long English for Academic Purposes program for ECA's Global Undergraduate Exchange Program (UGRAD) participants who are preparing for a semester at a U.S.-based university or college. The English Language Investment and Training for Economic Success (ELITES) is a one-year program helping 100 unemployed Iraqi youth to improve their English skills and learn about entrepreneurship. The New Vermonter Education Program has been designed to help refugees develop English language and cultural skills they need to become active contributors in their new communities.
Visit World Learning online to learn more about our programs and the resources we offer to individuals in our field.