Earlier this month, TIRF entered into a five-year partnership with Chengdu Duoweimingju (DWMJ) Institute of Education, which is an educational research institute based in Chengdu, China. TIRF will help meet the professional development needs of DWMJ's growing base of language education professionals.
As part of its work, DWMJ serves as an association for researchers, educators, and administrators throughout China. The organization provides online resources and face-to-face workshops to its members, in or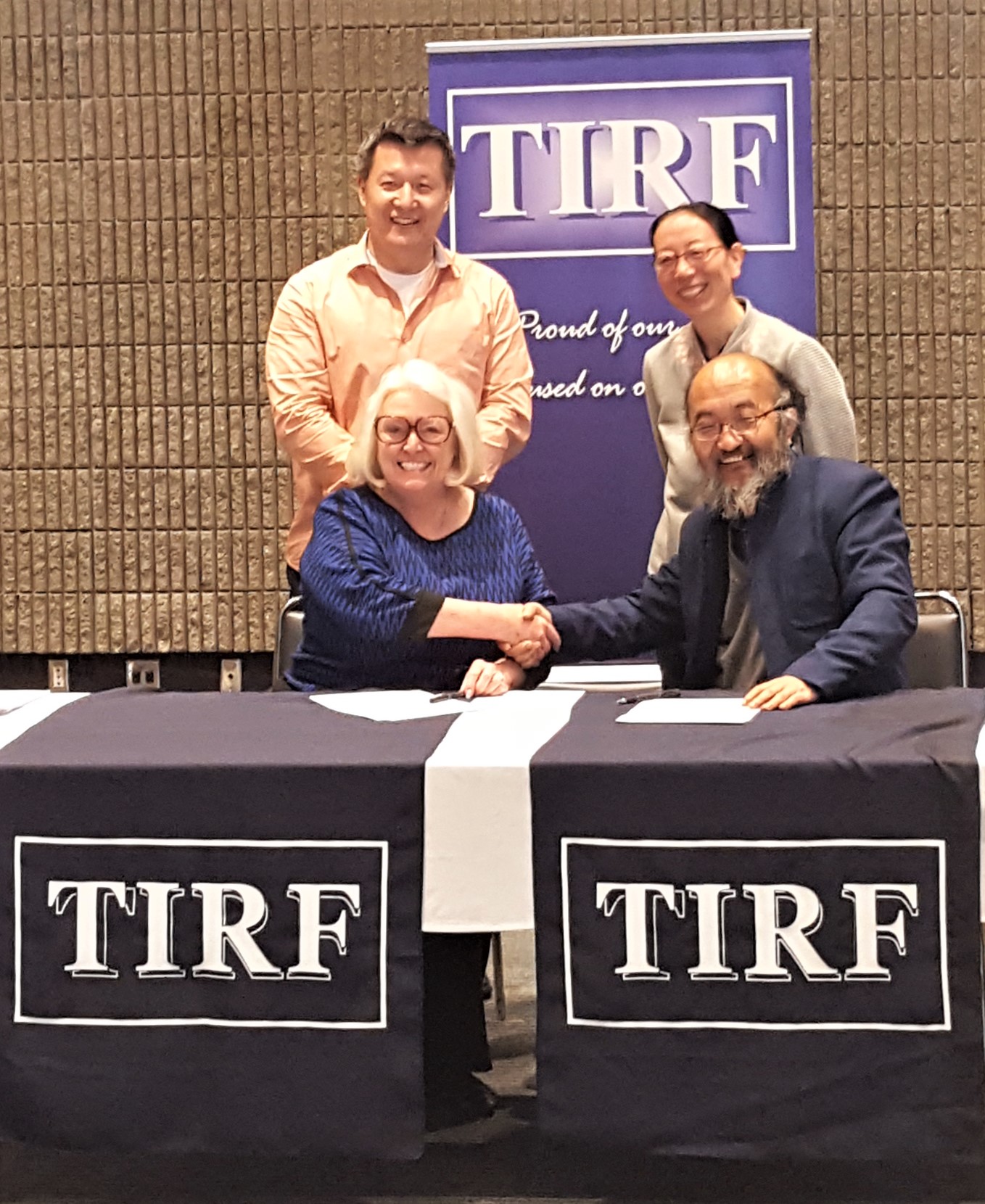 der to help individuals pursue professional development opportunities.
Over the next five years, TIRF will provide DWMJ and its constituencies a series of online talks and onsite workshops on a range of topics, for example, curricular choices, assessment, evaluation, testing, and technology in language education. The program is expected to commence in July 2019.
Mr. Derek Liu, Director at DWMJ, shared the following about the partnership between the two organizations: "The strategic partnership between TIRF and DWMJ will lay the foundation for further communication between ELT professionals in China and those in the world. It will be a bridge that connects the two parties."
In his role as TIRF's Vice President, Jun Liu, commented on this new opportunity for TIRF by saying, "Apart from the great financial support for TIRF through this multi-year collaboration, the TIRF-DWMJ collaboration sets yet another excellent example of how TIRF can further its mission to support English language educators by empowering the connectivity between research and best practices in the field."
TIRF is excited to be working with DWMJ, in order to help language educators in Chengdu and other parts of China. This invaluable partnership will help deliver meaningful opportunities for like-minded individuals throughout China over the next five years
To learn more about TIRF's Professional Services, please click here.