On July 17th, TIRF partnered with SPELT (Society of Pakistan English Language Teachers) to offer a virtual panel presentation about teaching and researching English in difficult circumstances. The discussion centered around the contents of two books. The first was TIRF's most recent co-publication with Routledge, Research on Teaching and Learning English in Under-resourced Contexts. The second was International Perspectives on Teaching English in Difficult Circumstances: Contexts, Challenges, and Possibilities. (The full APA citations for these two volumes is found at the end of this article.)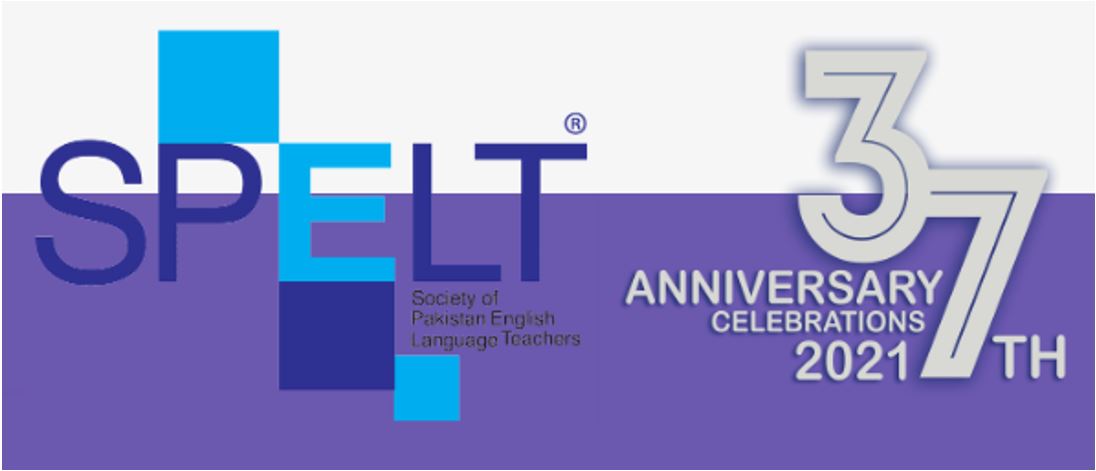 The panelists reporting on the TIRF volume were Özgür Şahan, Andy Curtis, and Kathi Bailey. Fauzia Shamim, Darío Luis Banegas, and Darío Luis Banegas participated as the panelists discussing the international perspectives collection. Farheen Hasan managed the technology, while Zakia Sarwar opened the session and served as the panel moderator.
TIRF President Kathi Bailey said the following about the event: "The format was really interesting. The organizers had arranged for one editor and two chapter contributors from each volume. The presenters summarized their own contributions and then there was discussion with the attendees. It was like having a gathering of an international book club!"
Kathi added, "There was a total of 72 people in the session. I'm not sure if I caught all the countries or regions of the participants, but at least the following were represented: Argentina, Australia, Bangladesh, Canada, China (Hong Kong), England, Indonesia Nepal, Scotland, Sri Lanka, Turkey, the US, and of course, Pakistan."
According to its website, SPELT "is a registered, non-political, non-government (NGO), voluntary body of English Language teachers from schools, colleges and universities. Formed in 1984 in Karachi, it is dedicated to improving the standard of English teaching and learning in Pakistan. SPELT operates on the principle of teamwork and self-help to enable maximum exploitation of the limited resources available in [Pakistan]."
For further details about the presenters and their sessions, please click here.
Bailey, K. M., & Christian, D. (Eds., 2021). Research on teaching and learning English in under-resourced contexts. Routledge & TIRF.
Kuchah, K., & Shamim, F. (2018). International perspectives on teaching English in difficult circumstances: Contexts, Challenges, and Possibilities. Palgrave/Macmillan.