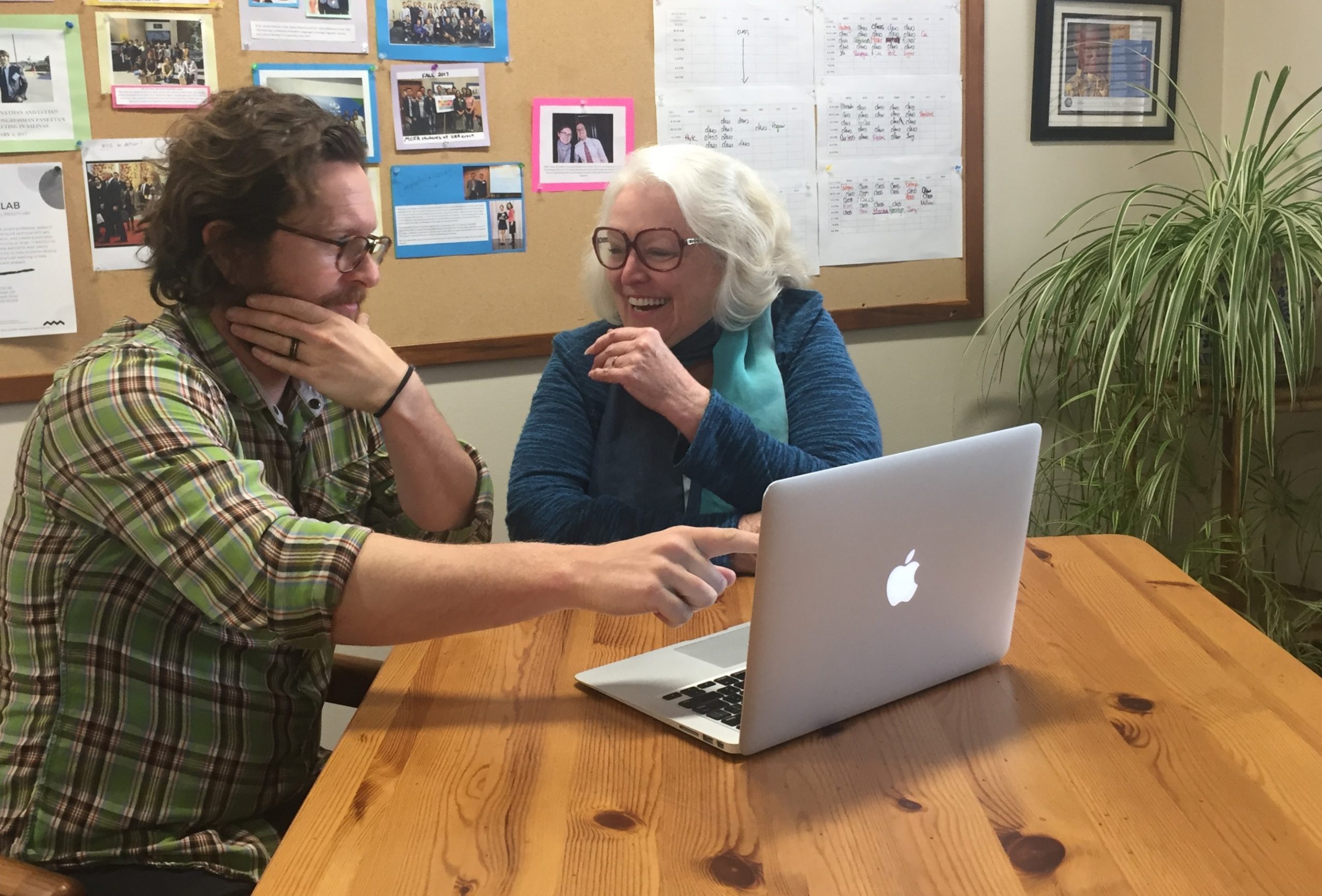 We are pleased to announce that for the next four months, Mr. Wyatt Boykin will be working for the Foundation as TIRF's first volunteer intern. Wyatt is a graduate student in the International Education Management (IEM) program at the Middlebury Institute of International Studies at Monterey (MIIS). The IEM degree requires an internship component, during which students build on a foundation of theoretical and project-based coursework to apply their learning and to gain professional experience.
Among other things, Wyatt will be working as the project manager and editorial assistant on the sixth book in the TIRF-Routledge series, Global Perspectives on Language Assessment: Research, Theory, and Practice. It will include several chapters by TIRF's Doctoral Dissertation Grant recipients.
Wyatt has a strong background in language education. After completing his B.A. in French and serving as Arabic linguist in the U.S. Marine Corps, he received his MA TESOL from the University of Illinois-Chicago in 2011. He has taught at university IEPs in Chicago, Denver, and New Orleans. In 2015-16, he participated in the English Language Fellows Program in Marrakech, Morocco, where he taught undergraduate English courses on writing, grammar, and speaking, as well as a graduate course on media literacy. He also did some teacher training there.
Dr. Kathi Bailey, the President of TIRF, had the following to say about the internship: "Wyatt has been working as my graduate assistant here at MIIS for the past two semesters, and in that capacity, he has done an excellent job. I'm delighted that he'll be continuing with the Foundation as our first intern."
Wyatt is also happy to be a part of the TIRF team. "In addition to the mentorship I've received from Dr. Bailey, which is invaluable, I am proud to be contributing to TIRF's mission to increase personal and social value through language education," he said. Wyatt continued, "I hope to leverage my internship experience by one day administering my own overseas language education program."