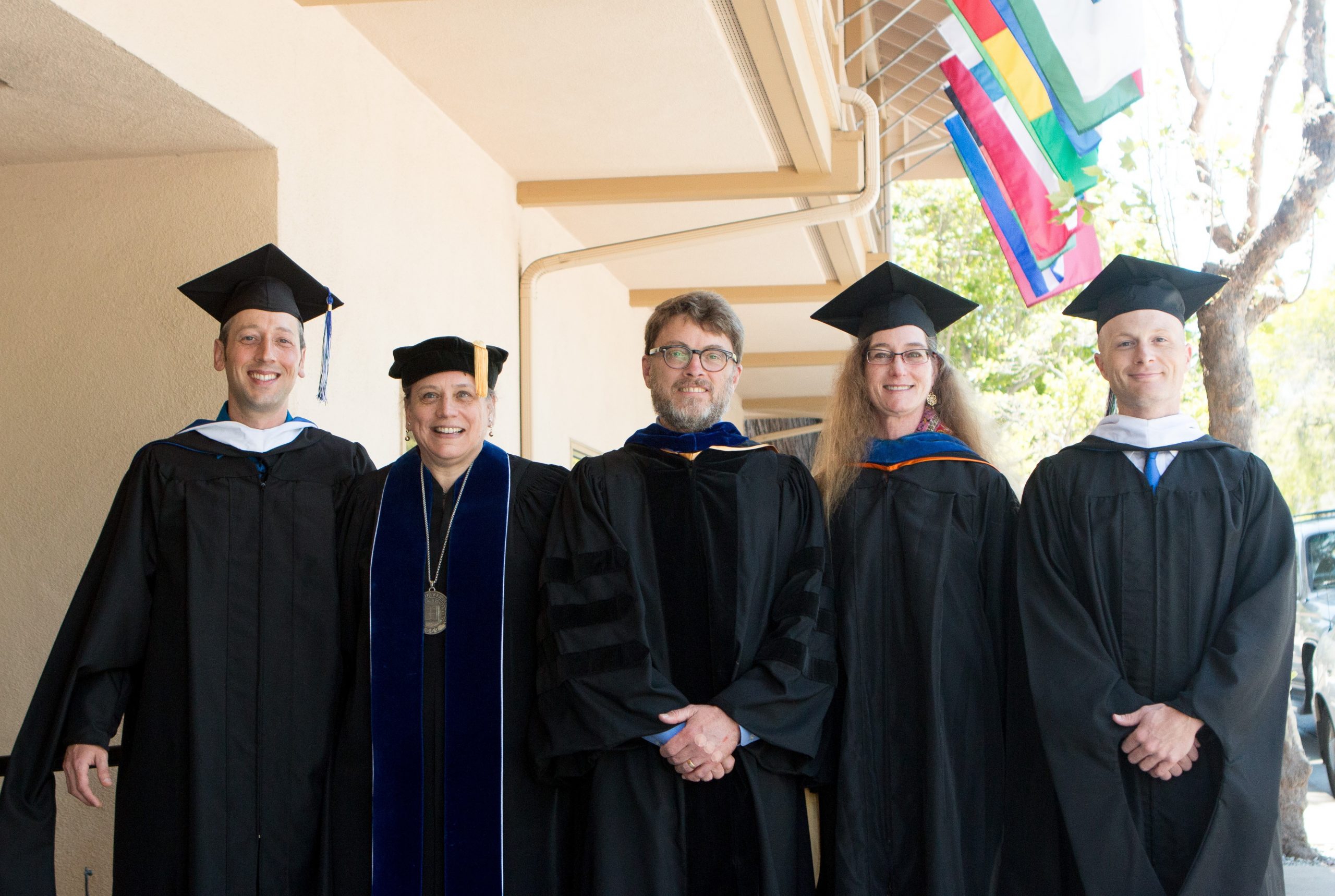 Editor's note: This article was written by Kathi Bailey.
This month, Ryan Damerow, TIRF's Chief Operating Officer, has been recognized by his alma mater for the annual "Young Alumni Achievement Award."
Ryan graduated from the Monterey Institute of International Studies (MIIS, now known as the Middlebury Institute of International Studies at Monterey) with a master's degree in TESOL and a specialization in Language Program Administration. While completing his graduate work, he served as a Peace Corps Volunteer, teaching English at Sichuan International Studies University in Chongqing, China. Ryan subsequently completed a master's degree in business administration at Western Governors University in 2015.
The Young Alumni Achievement Award is intended to honor outstanding alumni who through their work, service, and passionate professional commitment have stayed true to the values of the Institute. These alumni "showcase the kinds of career paths students can strive to achieve," according to Leah, Gowron, Director of Alumni Relations. "The awards are a way to demonstrate the Institute's commitment to and pride in its alumni through annual recognition of alumni leaders," she said.
"Ryan epitomizes the values of both MIIS and TIRF," said TIRF President Kathi Bailey. "He maintains tremendously high standards of professionalism. He has an international vision for his life and his work, and he performs his TIRF duties with great creativity and inter-cultural awareness."
Please join with the TIRF Board of Trustees in extending our heartfelt congratulations to Ryan. If you would like to send him a personal greeting, you can write to him at [email protected].