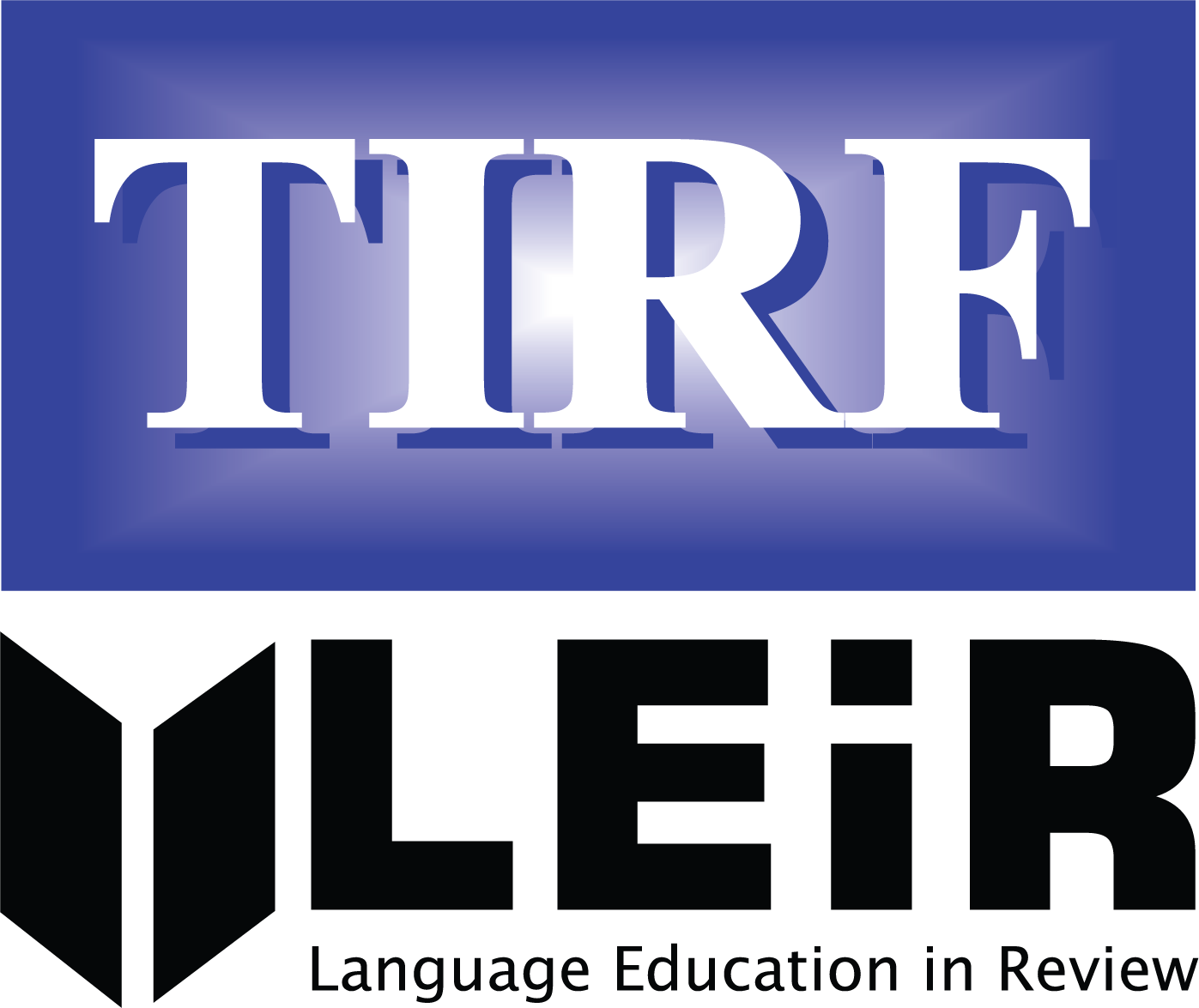 TIRF is pleased to announce its new publications activity – the TIRF Language Education in Review (LEiR) series. The aim of this exciting new series is to address some of the most salient issues affecting language education around the world, both today and in the near future.
Papers in the LEiR series will appeal to academics in that they include a very brief literature review of what has been done in the past, but they will also appeal to a wider audience, given their pragmatic approach to addressing the issues in a straightforward manner. The following uniform set of headings will be used in each paper in the series:
What are the key issues?
What do we currently know?
What are the implications?
What is on the horizon?
The first LEiR paper is entitled English as a Medium of Instruction and is written by Dr. Joyce Kling, Research Academic Officer at the University of Cpenhagen and former TIRF DDG awardee. A short description of this paper follows here: Many stakeholders (e.g., parents, policymakers, students, and teachers) see English as a medium instruction (EMI) as a tool for creating opportunities for English learners to achieve success in both educational and workplace environments, and to join a global academic and workplace community. EMI has major implications for English language learning and the formation of policy, with a range of stakeholders affected when new decisions are made.
TIRF is pleased to be working with Laureate International Universities to produce the first set of papers in this series. Click here to download this paper.
We invite you to download this first paper in the series and share it widely with your colleagues around the world. Should you have any input on individual papers and would like to get in touch with TIRF, please write to [email protected].