March 12, 2005
Dubai, United Arab Emirates
The first TIRF Dissemination Event took place in Dubai, UAE on Saturday March 12, 2005. It was hosted by the UAE Ministry of Education under the auspices of the Minister, Sheikh Nahayan, who delegated the Undersecretary of Education, Dr. Jamal Al Muhairi, to inaugurate the event which was attended by some 50 key English language teaching professionals and MOE officials from the UAE and other Gulf countries. TIRF Trustee Dr. Ali Al Sharhan, former Minister of Education in the UAE, played a key role in getting preparations for the Event underway, although he was unable to attend due to last-minute emergency travel. Education Undersecretary Khawla Al Mualla and several of her staff offered valuable logistical assistance. Besides the Ministry's inaugural address, which extended a warm welcome to the TIRF Trustees present and the participants, and emphasized the Ministry's commitment to expanding and upgrading English language teaching throughout the entire educational ladder, the program consisted of: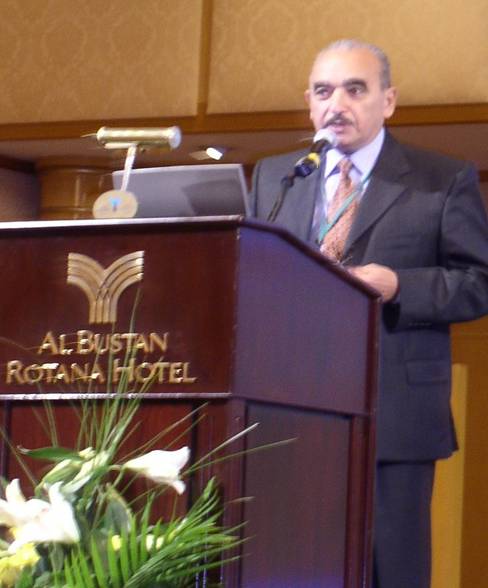 Yehia El-Ezabi
1. A presentation on TIRF by Trustee Yehia El-Ezabi, highlighting the need for its establishment several years ago, its mission and major goals, current research priorities identified and encouraged in critical areas of English language education worldwide, giving examples of research projects that have been supported by TIRF grants in various countries. The potential role of research findings in informing language education policies was emphasized.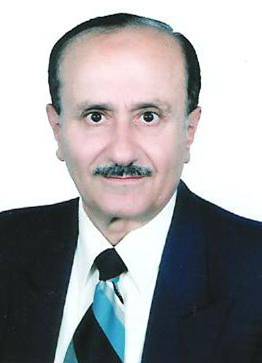 Ahmad Owais
2. A presentation by the Senior Supervisor of English, Mr. Ahmad Owais, the UAE Ministry of Education on English language curricula and instructional approaches in pre-university education – challenges of teacher qualifications, instructional materials and techniques, and testing procedures.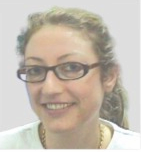 Lauren Stephenson
3. A presentation by Professor Lauren Stephenson of Zayed University on the role of English in higher education institutions, focusing on the increasing demands for more and better English language instruction in the various fields of specialization, especially with the proliferation of universities and colleges in the Gulf Region offering English-medium instruction at both the undergraduate and graduate levels.
Each presentation was followed by comments from a discussant. An open forum in which TIRF Board Chair Neil Anderson and Trustees Kathleen Bailey and Donald Freeman made additional remarks and conducted a lively question and answer session with the audience.
The program concluded with the approval of a set of recommendations for upgrading English language teaching standards in the United Arab Emirates. The UAE is considered quite representative of the entire Gulf Region in this respect. A key recommendation called for making optimal use of TIRF's initiatives in identifying and supporting critical research, and of the resulting research findings in providing a reliable basis for making appropriate language education policy decisions by the concerned educational authorities.
Organizers of the Dubai Event
The Foundation's trustees are very grateful to the organizers of this dissemination event. The day's presentations and discussions were informative, thought-provoking, and lively.