Did you know that April is National Volunteer Month in the United States?
April is apparently also the National Month of Hope, National Canine Fitness Month, International Guitar Month, National Couple Appreciation Month, National Fresh Celery Month, National Humor Month, National Jazz Appreciation Month, National Soft Pretzel Month, National Soy Foods Month, National Straw Hat Month, National Poetry Month, National Pecan Month, National Safe Digging Month, Scottish-American Heritage Month, and Stress Awareness Month.
I am Scottish-American and I do like guitars, pretzels, pecans, humor, and poetry, and I am also experiencing some stress. (I always do in trying to write the monthly Chair's Report for TIRF Today). But in this report, I want to focus on recognition and appreciation for volunteers – and especially TIRF's volunteers.
There is another particularly relevant reason to think back over the past four weeks. I was unaware that April is also English Language Month – and that website tells us that "English Language Month is a month-long celebration of the uniqueness of the English language and all the learners working hard to master it!" As so many of TIRF's community members have been English language learners and teachers, I want to acknowledge their hard work and perseverance. The English Language Month website continues, "In a world of 7.6 billion people, English has become a uniting force, bringing people from different backgrounds together through education, work, business, everyday communication and pop culture. Students around the world strive to learn and study in English in part because it is the language of instruction at many top universities around the world."
And as it turns out, April 18-24 was National Volunteer Appreciation Week. This initiative is described as follows: "National Volunteer Week is an opportunity to recognize the impact of volunteer service and the power of volunteers to tackle society's greatest challenges, to build stronger communities and be a force that transforms the world." This is a time for acknowledging "the people and causes that inspire us to serve, recognizing and thanking volunteers who lend their time, talent and voice to make a difference in their communities."
The Points of Light website states that "National Volunteer Week was established in 1974 and has grown exponentially each year, with thousands of volunteer projects and special events scheduled throughout the week. Today, as people strive to lead lives that reflect their values, the expression of civic life has evolved."
You may know that TIRF has one employee: Ryan Damerow, our wonderful Chief Operating Officer (and Webmaster, and Newsletter Editor, and Official TIRF President Calmer). Beyond the amazing job that Ryan does to manage and promote the Foundation, all the rest of TIRF's work is done by volunteers.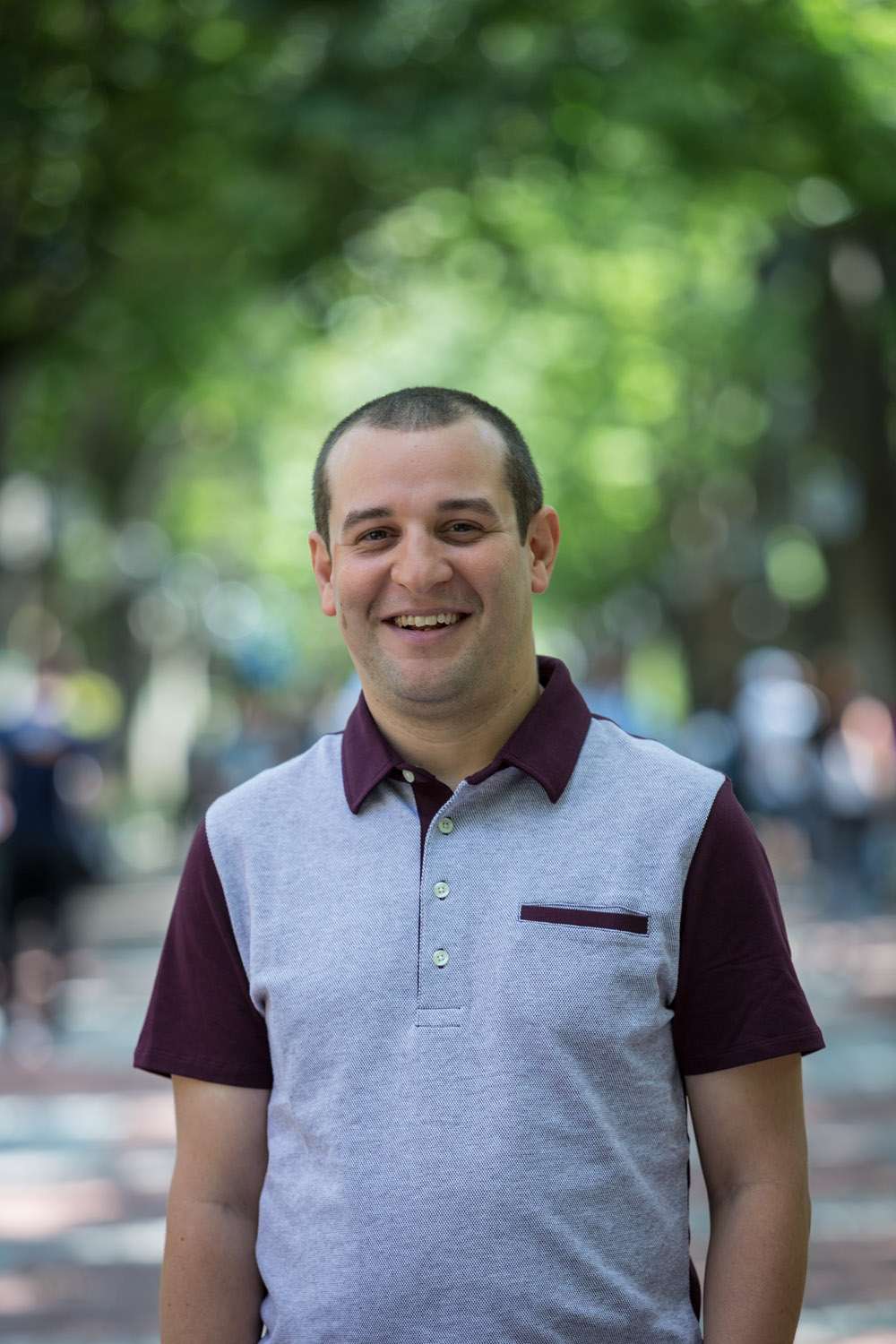 Who are these people and what do they do? As we are currently wrapping up the 2021 Doctoral Dissertation Grants (DDG) competition, I wish to recognize the 40 or so people who will be reading the proposals this year. Their time, scholarship, and dedication enable TIRF to provide grants in support of doctoral candidates finishing their dissertations. DDG applicants need not be citizens of a particular country or members of any given professional association. They simply must be advanced to candidacy in their own university contexts and must be completing studies related to TIRF's Research Topics. Since TIRF first started offering DDGs, the Foundation has supported 155 young scholars from nearly 30 countries in the completion of their research. You can read about them and their studies by clicking here.
TIRF is also about to begin the 2022 TIRF James E Alatis Prize competition. (See the announcement in the April edition of TIRF Today.) This award was established in 2015 to recognize the contributions of Dr. Jim Alatis, one of TIRF's founding Trustees, in language policy and planning, particularly in educational contexts. A prize of US $500 is given annually "for an article or chapter published in English and dealing with some aspect of language policy or planning in educational contexts. Submissions may be articles published in scholarly peer-reviewed journals or peer-reviewed chapters in edited books." For more information about the nomination process, please click here. The articles and chapters that are nominated are reviewed by volunteers with particular expertise in language planning and policy. I am very grateful for their support.
According to Dictionary.com, a volunteer is "a person who voluntarily offers himself or herself for a service or undertaking; a person who performs a service willingly and without pay." This definition certainly describes TIRF's Trustees.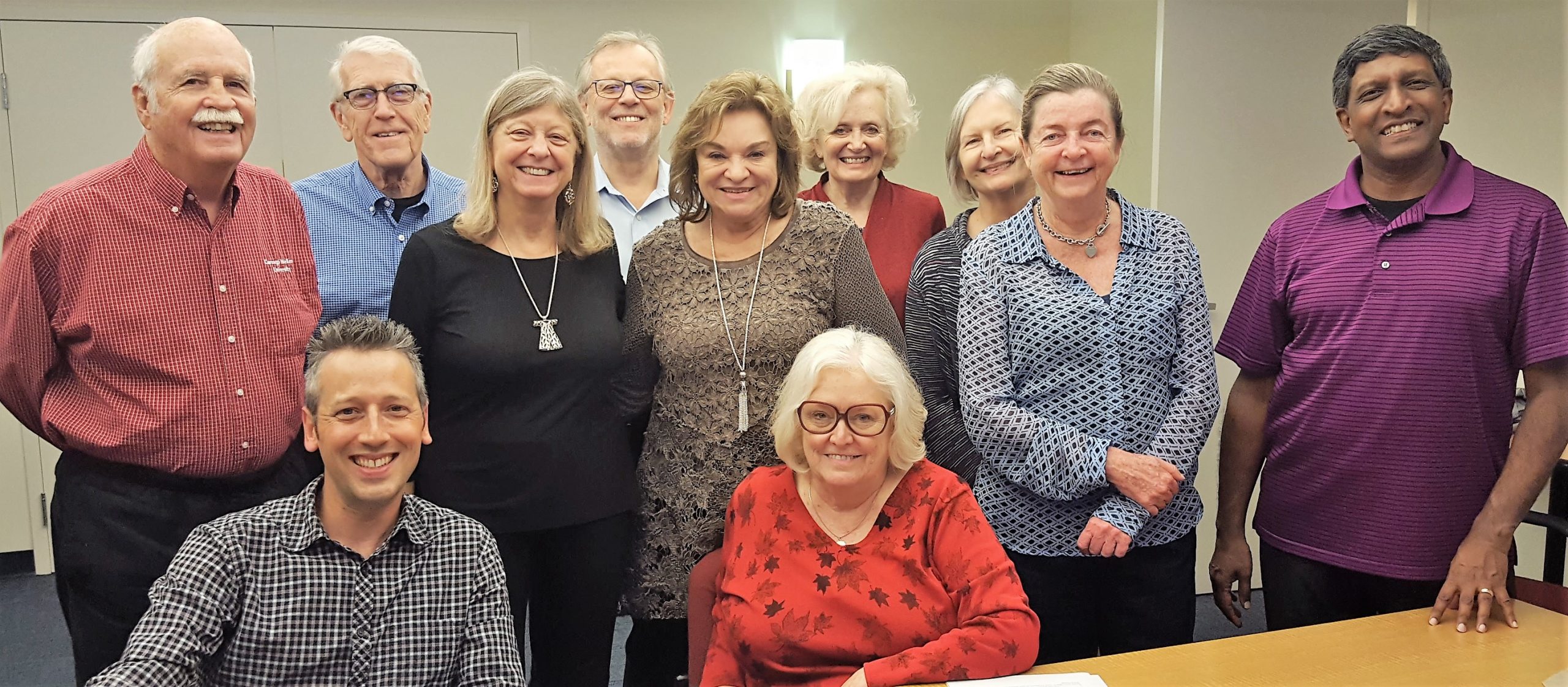 In addition to reviewing the DDG proposals and reading nominations for the Alatis Prize, TIRF Trustees work on committees and task forces, give talks about the Foundation and its mission and programs, write items for the newsletter, attend Board meetings, help to form partnerships with organizations, and even donate from their own finances to the Foundation. In fact, we are currently completing our 2020 taxes and one area of input Trustees are asked to provide regards how many hours they estimate they volunteer for TIRF on average each week. Many of our Board members spend between five and ten hours in any given week. Sometimes the volunteer work is so involved that a Trustee could spend 40+ hours in just one week on TIRF tasks. They do all of these things without pay, and the Foundation does not even reimburse their expenses (travel, food, lodging) to attend Board meetings when we gather face-to-face. TIRF could not continue without their time, energy, and commitment, and I am deeply grateful to each of them for their service.
Let me close with one more quote from the Points of Light website – a quote that is particularly apt for recognizing TIRF's volunteers: "Whether online, at the office, or the local food bank; whether with a vote, a voice, or a wallet – doing good comes in many forms, and we recognize and celebrate them all."
Please join me in thanking TIRF's many volunteers, including its Trustees.
Best wishes,