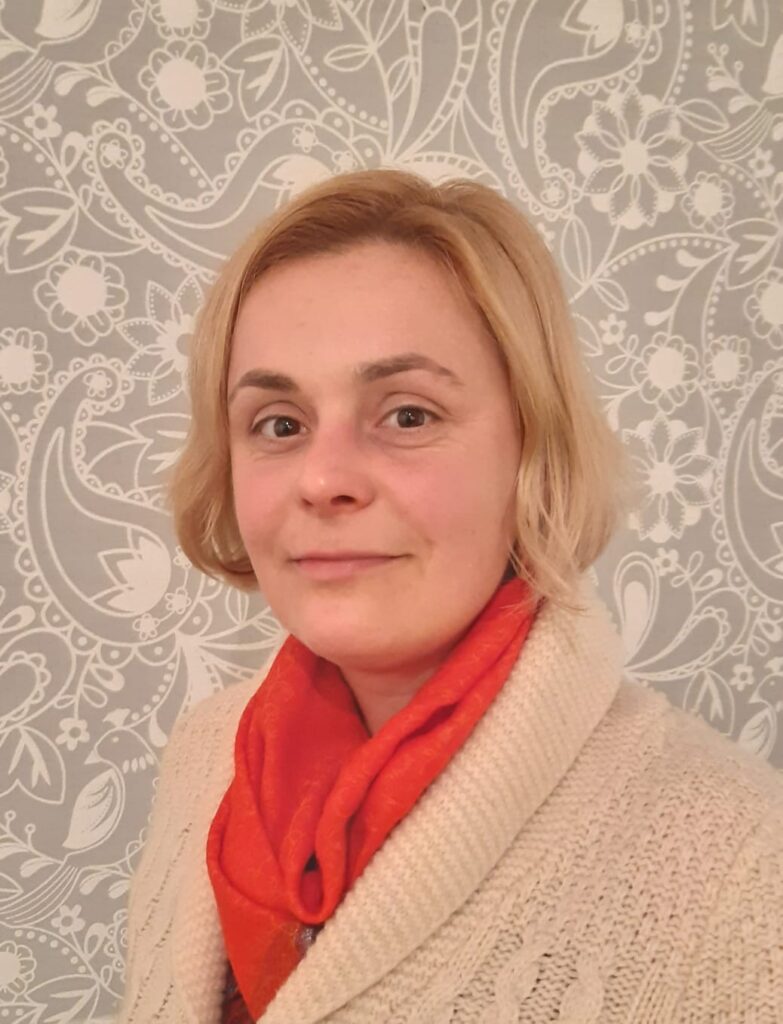 Anna Krulatz is a Professor of English in the Department of Teacher Education at the Norwegian University of Science and Technology. She received her M.A. in English from the University...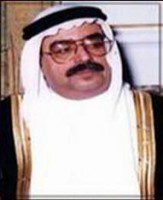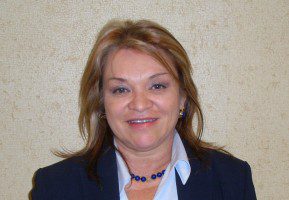 Ana Sylvia Ramirez
Ana Sylvia Ramirez Toriello currently works as the CEO at El Instituto Guatemalteco Americano, Guatemala's Bi-National Center. As an educator, Ana Sylvia serves as IGA's permanent representative to the National...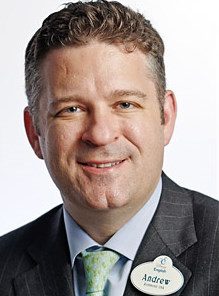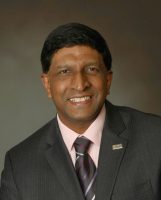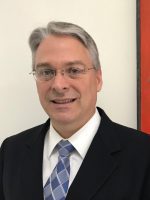 Anthony Acevedo
Anthony Acevedo is Academic Manager at Instituto Cultural Peruano Norteamericano (ICPNA), an accredited binational center in Lima, Peru. ICPNA promotes cultural exchange between Peru and the United States through the...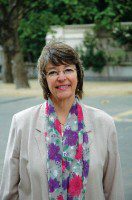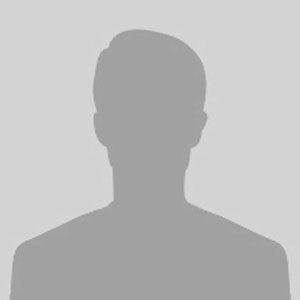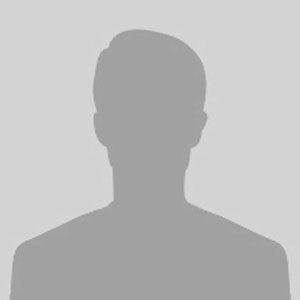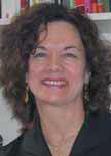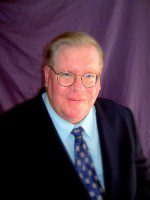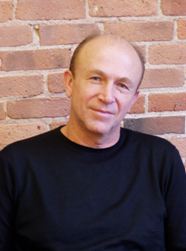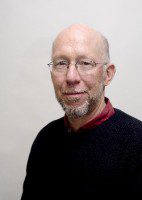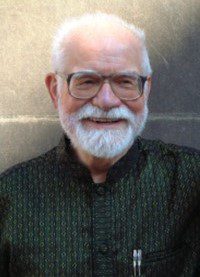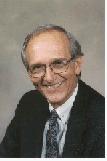 G. Richard Tucker
G. Richard Tucker is Paul Mellon University Professor Emeritus of Applied Linguistics at Carnegie Mellon University. Prior to joining Carnegie Mellon, he served as President of the Center for Applied...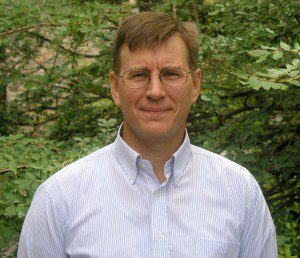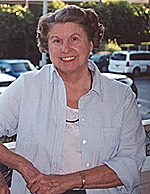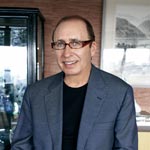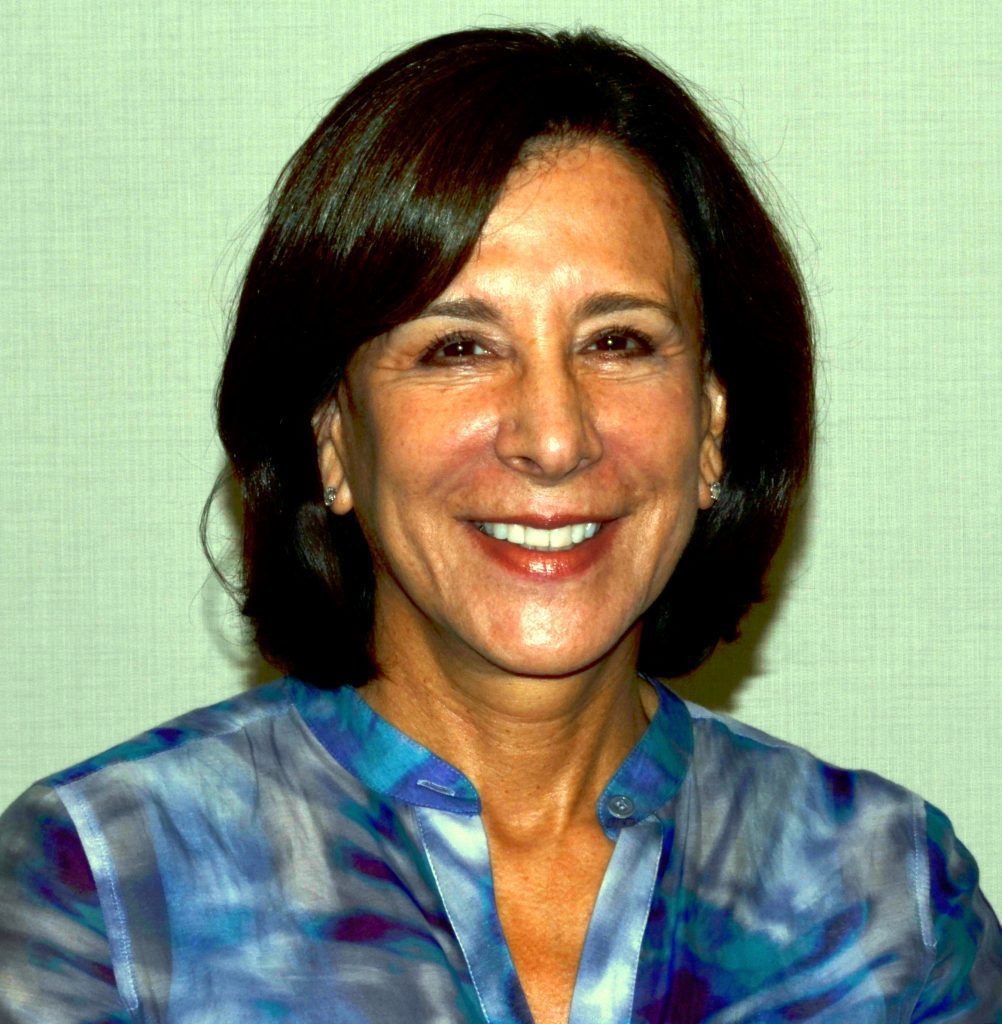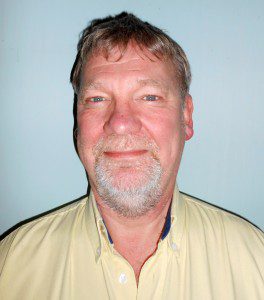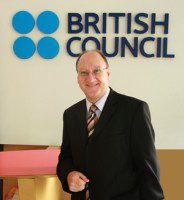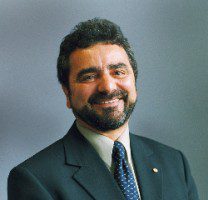 Joseph Lo Bianco
Joseph Lo Bianco currently works as a professor of Language and Literacy Education at the University of Melbourne. He serves as the Chair of Language and Literacy Education and Associate...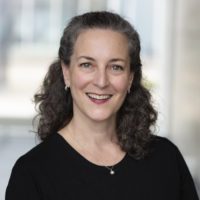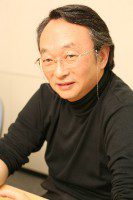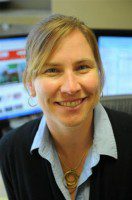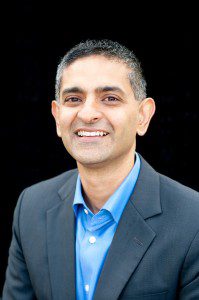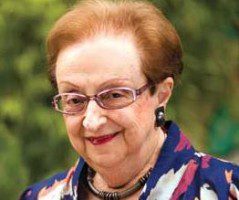 Maria Antonieta Abla Celani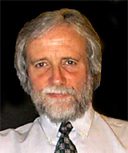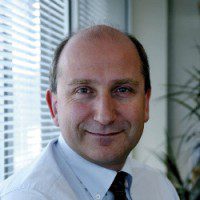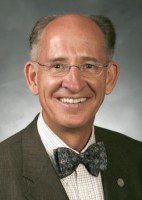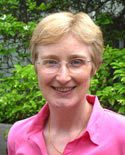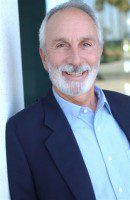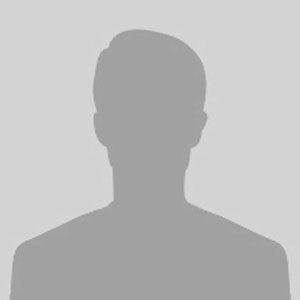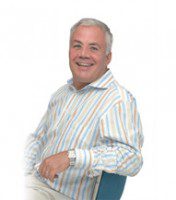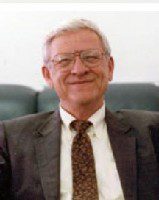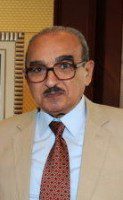 Yehia El-Ezabi
Dr. El-Ezabi served as the Chair of the Graduate Program in TEFL and Director of the ELI at the American University in Cairo. He is a Founding Board Member of...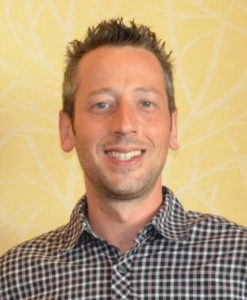 Ryan Damerow is TIRF's Chief Operating Officer. Since 2009, he has been serving the Foundation in various capacities, including helping to oversee TIRF's programmatic and operational endeavors. For more than a decade, he has helped to grow the Foundation's international presence and developed programs and services that have assisted TIRF in furthering its mission.
Ryan earned his MA-TESOL at the Monterey Institute of International Studies (MIIS, now known as the Middlebury Institute of International Studies at Monterey) and his MBA at Western Governors University. His undergraduate degree is in Public Administration and Public Policy from Michigan State University. In 2017, he earned MIIS' Graduate School of Translation Interpretation and Language Education Young Alumni Achievement Award. Ryan served as a U.S. Peace Corps Volunteer at Sichuan International Studies University in Chongqing, China from 2007 to 2009.