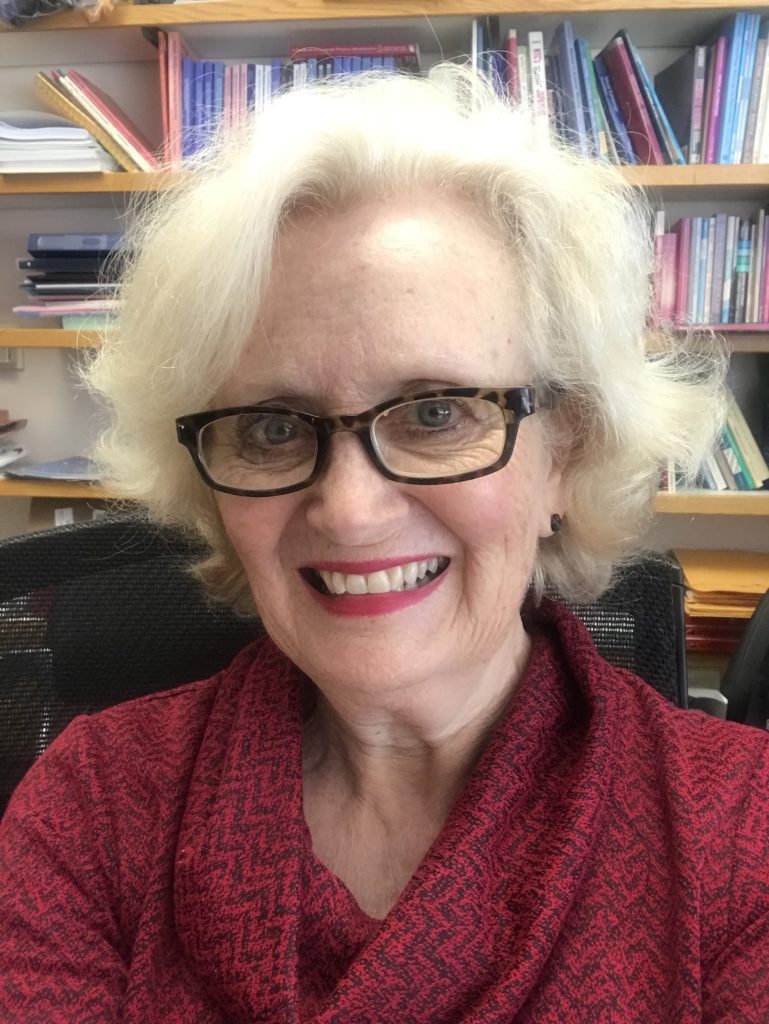 Professor MaryAnn Christison, TIRF Trustee and Co-chair of the Research Advisory Committee, has received University of Utah's prestigious designation of Distinguished Professor of Linguistics. She was recommended by the Distinguished Professor Advisory Committee and approved by the University's Faculty Senate, the Board of Trustees, the Senior Vice President for Academic Affairs, and the President. Professor Christison will be recognized for this honor at the University Commencement and the convocation for the College of Humanities in early May 2023.
The rank of Distinguished Professor is a rare privilege that is reserved for selected faculty members whose achievements exemplify the highest goals of scholarship as demonstrated by the recognition accorded to them by peers with national and international stature. Distinguished Professors must also have a record that includes evidence of a high dedication to teaching as demonstrated by recognition accorded to them by students and/or colleagues.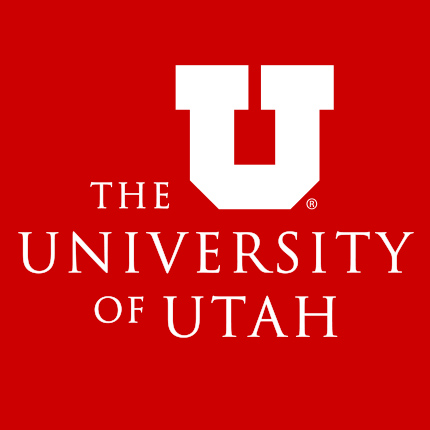 Professor Christison studies theoretical and methodological approaches from various disciplines to understand the role that language plays in society. Her aim is to develop a knowledge base about language and its users and uses to explore the biological underpinnings of second language acquisition. Her current research focuses on multilingual pedagogies and the use of online technologies in language teacher education. She also works in second language curriculum design (particularly content and language-integrated learning and multilingualism). Her research agenda includes combining theories and methodologies from neuroscience to answer questions about how language develops in the bilingual brain.
Among many other outstanding accomplishments and distinctions, Professor Christison has served as the President of the TESOL International Association, is the author of over 150 publications, and has delivered 59 plenaries and keynote addresses at conferences in 27 countries. She has also received multiple awards for her excellence in teaching and mentoring at the University of Utah, including being named the 2008-2009 University Service Learning Professor and receiving the Associated Students of the University of Utah (ASUU) Student Choice Award in 2011. Professor Christison has been a TIRF Trustee for almost 20 years and has been serving TIRF as Chair of the Research Advisory Committee for 16 of those years.
Please join the TIRF community in congratulating Professor Christison on this outstanding achievement!