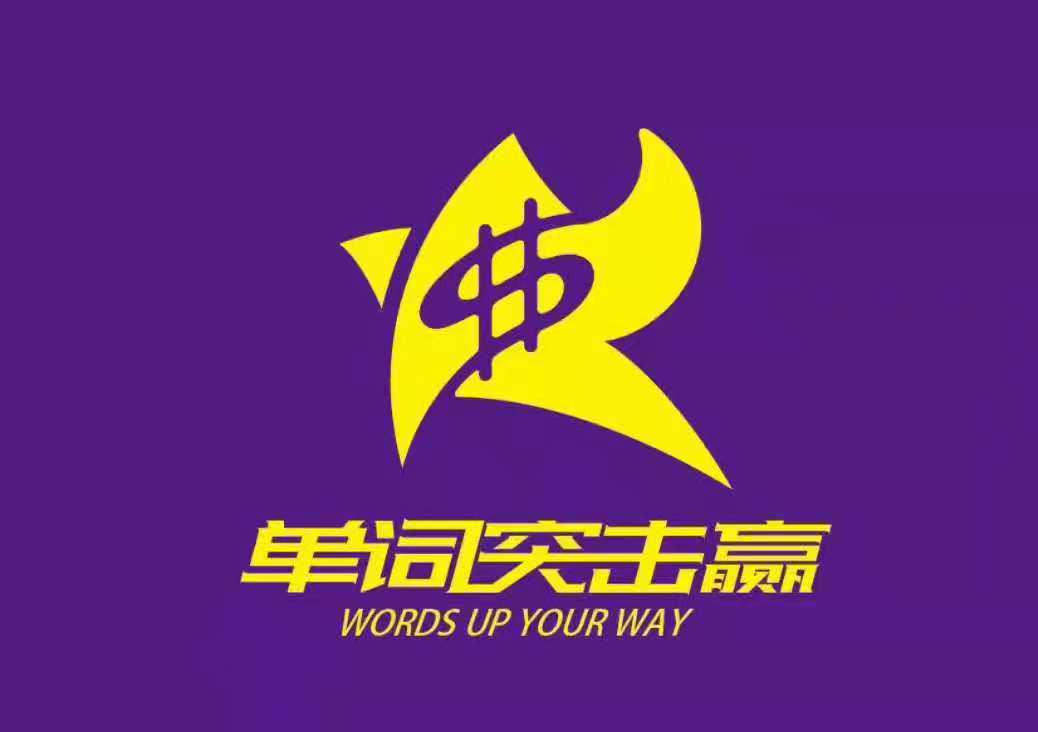 TIRF is pleased to be offering once again its Masters Research Grants (MRG) competition to masters-level students throughout Chinese-speaking contexts. The 2020 MRG competition is the second consecutive year the Foundation is running this program, with support from Words Up Your Way.
The inaugural MRG competition this year resulted in TIRF awarding six grantees. Information about the MRG winners and their studies can be found on TIRF's website by clicking here.
There are two levels of Masters Research Grants (MRGs) that will be offered during the 2020 competition:
Level-One Grants: The first level targets students who have been admitted to MA programs and have had their MA thesis research proposals approved by their supervisor or supervisory committee.
Level-Two Grants: The second level targets MA students who received a Level-One MRG, have finished their studies, and wish to disseminate their results at well-known conferences internationally and in Chinese-speaking contexts.
Level-One MRGs are awarded in values up to RMB 15,000 per grant; Level-Two MRGs are awarded in amounts up to RMB 14,000. TIRF's team of external reviewers will adjudicate proposals throughout the summer in 2020, with award decisions being made by the end of September next year.
Proposals and supervisors' letters of support are due by Thursday, April 23, 2020. Please click here to download the call-for-proposals.