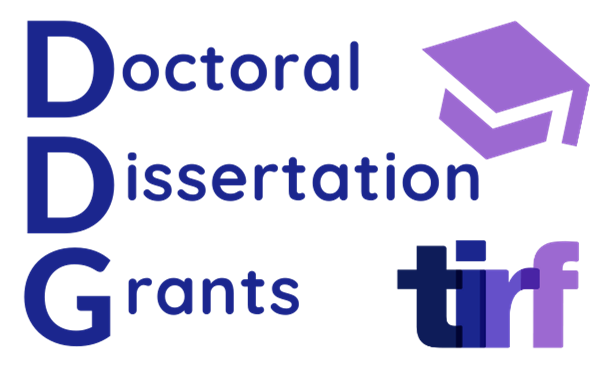 The application window for TIRF's 2023 Doctoral Dissertation Grants (DDG) competition is now open. The Foundation's flagship program is designed to provide awards for doctoral students nearing the completion of their studies.
Along with our long-standing partners – Cambridge (part of Cambridge University Press & Assessment) and the British Council – the Foundation is offering DDGs in amounts up to US $5,000 per award. The deadline for receipt of complete proposals is Wednesday, May 17, 2023. For more information, please click here.
As a reminder, a new resource is available to DDG applicants. TIRF Trustees Dr. MaryAnn Christison and Dr. Anna Krulatz provided guidance to prospective DDG applicants in their video entitled "Creating Successful DDG Applicants." Click here and select the "Application Mentoring" tab to view the video.