ALTE (Association of Language Testers in Europe) recently launched a series of short videos, which are being published throughout May. The videos reflect some of the work happening at ALTE that would have been shared and discussed during its international conference in Madrid last month. These videos are publicly available on ALTE's YouTube channel, and also accessible through its website.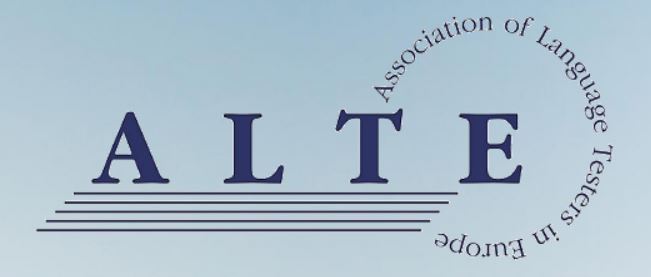 In the first video ALTE released, entitled "Looking Back, Looking Forward," ALTE's Secretary-General and TIRF Trustee, Dr. Nick Saville, introduces the ALTE History Book and reflects on the Association, its mission, and its 7th International Conference. The Conference was originally scheduled to take place in Madrid in April 2020 but is now postponed until April 2021.
"This year – 2020 – marks the 30th anniversary of the foundation of ALTE, and to celebrate this historic milestone, we've released a publication documenting the history of the Association – which I'm delighted to say is now available – and is free to view and download from our website," said Nick. He continued, "I've been privileged to be involved in the story from the very beginning and I'm pleased to be ushering a new era with the publication of this volume".
The release of additional videos will be announced on ALTE's Facebook and Twitter feeds. Follow the Association to learn more!