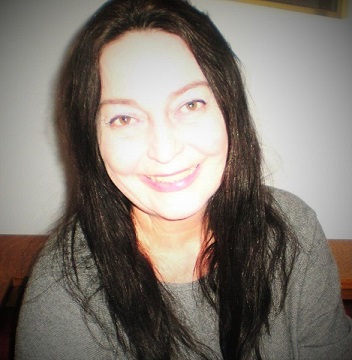 TIRF 2016 Doctoral Dissertation Grantee, Dr. Jessie Curtis, received an outstanding accolade from her alma matter, Rutgers University. For her doctoral dissertation, entitled "Building Multilingual Communities of Practice," Jessie has been recognized with Rutgers' Dr. Arleen H. Urban Excellence in Education Award.
The Award was established in 2017 to honor the memory of Dr. Urban for her many years of work and service to the field of education, to Rutgers' Graduate School of Education Alumni Association (GSEAA), the Graduate School of Education, and to Rutgers University. In addition to receiving many formal honors, including the GSEAA Distinguished Service Award and the Rutgers Alumni Meritorious Service Award, Dr. Urban was recognized as an outstanding teacher, known for her deep personal dedication to education and her kind and generous nature.
In addition to this wonderful news, Jessie has also been working on several publications based on her doctoral work. Click on the following links to learn more: Shaping the Vision for Service-Learning in Language Education (Palpacuer-Lee, Curtis, & Curran, 2018); "Así vamos a conversar en los dos idiomas" Reflections on Interviews in the Contact Zone (Curtis & Noboa, 2019);  and "Into the Realm of the Politically Incorrect": Intercultural Encounters in a Service-Learning Program (Palpacuer-Lee & Curtis, 2017).
Please join us on congratulating Jessie on her wonderful accomplishments!