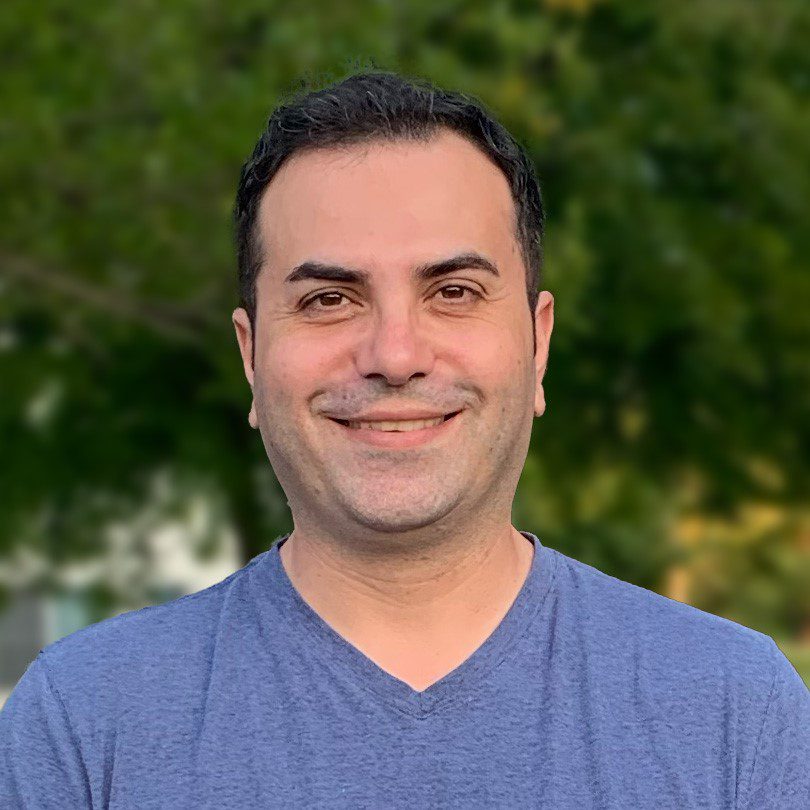 Throughout the holiday season, we are encouraging our supporters to read about the lives being impacted by our work. Read on to hear from Reza Neiriznaghadehi, one of our 2022 DDG awardees!
Reza Neiriznaghadehi (Iowa State University): "Developing a fully automated test of speaking that approximates real-world conversation has been my academic goal since I started my master's program in English language teaching.
At this point, I have prepared all the requirements to achieve the goal of creating a fully automated speaking test based on the latest understanding of oral communication in the field. The next steps involve collecting data and analyzing them, and these steps require substantial financial support which the valuable Doctoral Dissertation Grant from TIRF can provide.
The TIRF DDG can help meet all my expenses, and it will make possible my dissertation project and longtime dream. I am forever grateful for this invaluable grant that made achieving my dream possible. I really hope to respond to the oral communication assessment needs of many language teaching entities and students who lack the resources to evaluate their speaking ability reliably and in an affordable way."
Learn more about Reza's work here: http://www.tirfonline.org/wp-content/uploads/2022/09/TIRF_DDG_2022_RezaNeiriznaghadehi.pdf
Our Trustees our matching donors' gifts dollar for dollar between now and December 31st, up to $17,525 total. Use the following link to support doctoral students like Reza: https://give-usa.keela.co/tirfs-2022-year-end-fundraiser1