Editor's note: The content in this story has been adapted from the IELTS website for the purpose of dissemination across TIRF's network.
The IELTS partners invite educational institutions and suitably qualified individuals to apply for funding to undertake applied research projects in relation to the International English Language Testing System (IELTS). Financial support for individual projects selected is limited to a maximum of £45,000/AU$80,000.
All applications received will be treated on a confidential basis. The decision of the review committee is final. Please note, IELTS has revised its areas of research interest with new additions for 2021. These updates are available at the link below.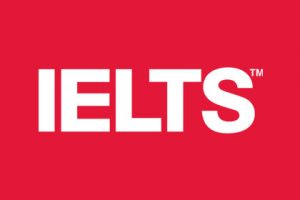 Proposals are welcomed from researchers and institutions with expertise in language learning and assessment research. Institutions and individuals are invited to submit a written application (maximum of 10 pages, unbound) in accordance with the format and content requirements (see guidelines for applying).
Applications should be submitted by June 30, 2021. For further details, please click here.