Are you interested in a volunteer teaching opportunity to help individuals affected by conflict? If so, you might consider getting involved with Paper Airplanes.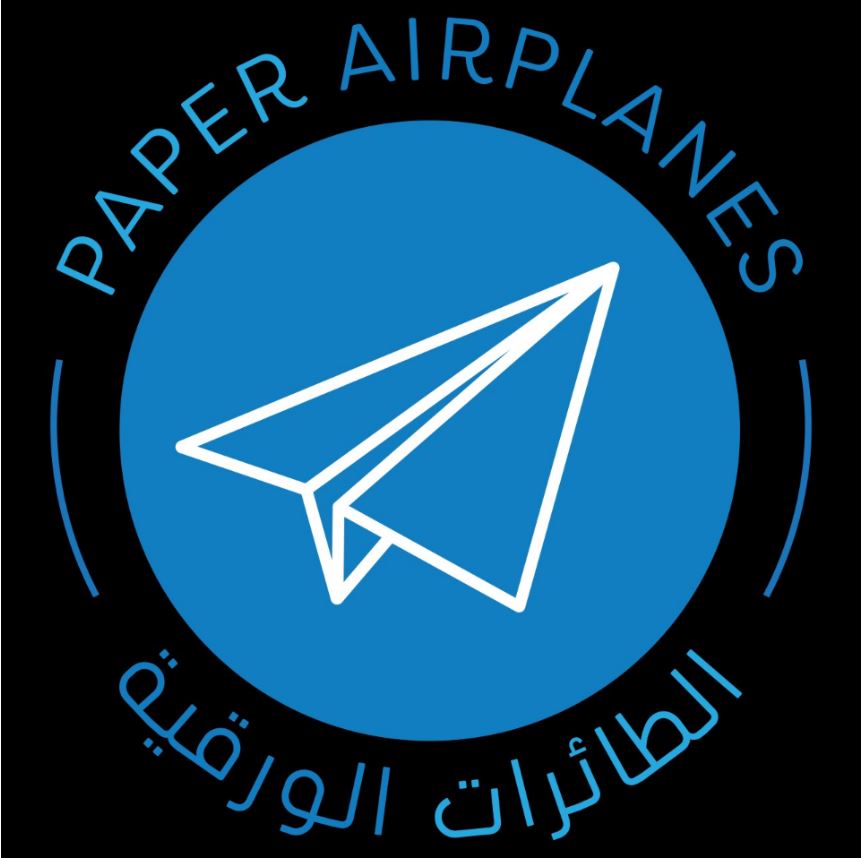 The students in the Paper Airplanes project are young adults, primarily in the age range of 18 to 35, who have been affected by conflict in the Middle East and North Africa. Most of the students are native Arabic speakers who wish to improve their English in order to pursue further education and employment opportunities. Click here for a link to a video about the program.
Paper Airplanes is currently accepting applications for its term running from June 7th to early August 15th. Applications for the Summer term will be accepted until May 1st. Individuals who are interested in teaching in the summer term should submit their materials to Paper Airplanes very soon! To read further information about this program on TIRF's website, including a Q&A with Paper Airplanes, click here. To view the application, click here. Please contact Yasmeen Shahzadeh, Director of Volunteer Recruitment, at [email protected] with any questions.